Weddings in Denton
Tie the knot in North Texas
From Traditional to Only-in-Denton weddings, we've got everything you need to create your perfect day. Denton's unique wedding halls and venues can comfortably host a cozy, intimate wedding with your closest friends and family, or a big, extravagant event with hundreds of guests.
Once you start planning, make Discover Denton your first call. From rehearsal to reception, restaurant to caterer, florist to event rentals, we can help you create a memorable experience that exceeds your expectations.
Denton's unique venues are a reflection of the city's vibrant creativity. Pick a one-of-a-kind venue that is an extension of your unique event.
Vendors in Denton
You'll find the perfect fit for your meeting needs in Denton. From Hotel Meeting Space to Off-Site Facilities to Restaurant Meeting Rooms, Denton offers a variety of venues for corporate groups, educational meetings, weddings or family reunions. Be sure to book your next meeting...
Ready to start planning your event?
Contact the Discover Denton Sales Team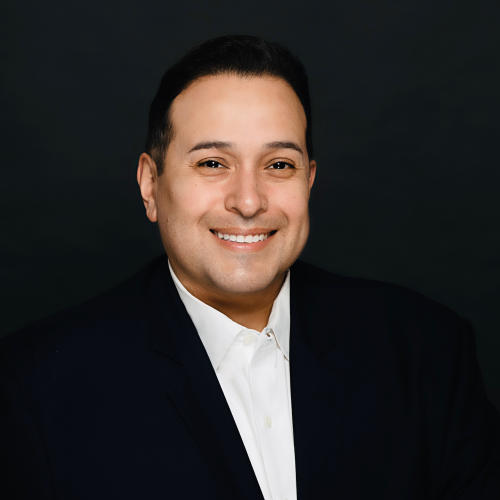 Ruben Perez
Director of Sales & Services
(940) 382-7895
ruben@discoverdenton.com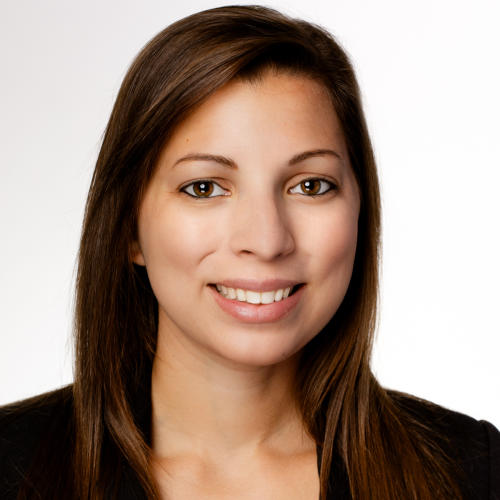 Jen Coraluzzi-Nunez
Convention Services & Tourism Sales Manager
(940) 382-7895
jen@discoverdenton.com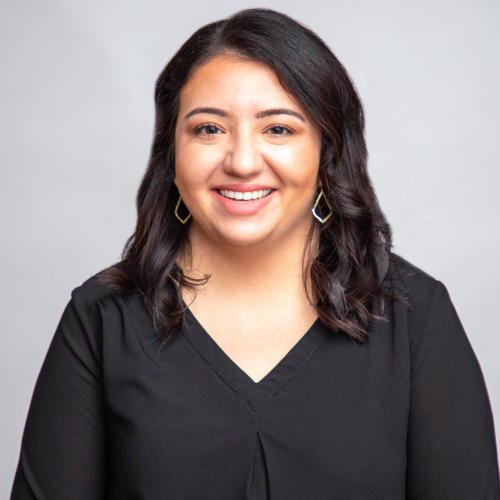 Tania Hunt
National Sales Manager
(940) 382-7895
tania@discoverdenton.com
Looking to host your next meeting or convention in Denton? Fill out this quick request for a proposal to learn more about hosting a meeting in Denton.
Considering Denton as a meeting destination? See why we think it is the perfect location—from vast outdoor spaces, craft breweries and bars, unique shopping experiences, and a vibrant downtown we think Denton should host your next event.