Hotel Meeting Space
Convienent meetings and accomodations
Denton offers many hotel meeting venues to fit your needs. Whether you are an intimate group of 10 or planning a large event for 1,500, find and reserve your space today.
Ready to start planning your event?
Contact the Discover Denton Sales Team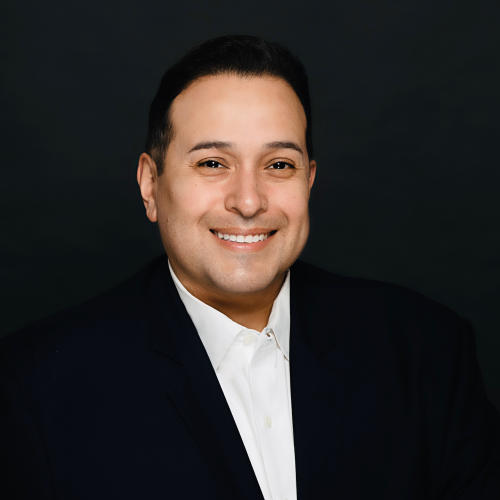 Ruben Perez
Director of Sales & Services
(940) 220-4382
ruben@discoverdenton.com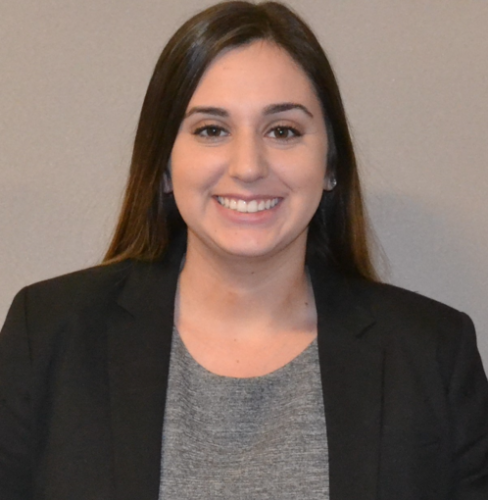 Michaela Trevino
Destination Services Manager
(940) 220-4372
michaela@discoverdenton.com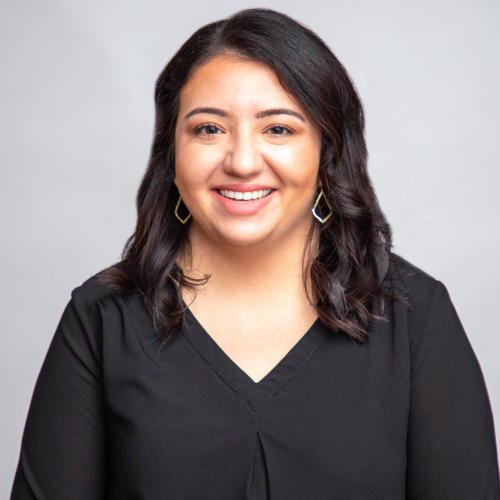 Tania Hunt
National Sales Manager
(940) 202-7430
tania@discoverdenton.com
Looking to host your next meeting or convention in Denton? Fill out this quick request for a proposal to learn more about hosting a meeting in Denton.
Considering Denton as a meeting destination? See why we think it is the perfect location—from vast outdoor spaces, craft breweries and bars, unique shopping experiences, and a vibrant downtown we think Denton should host your next event.