Your cheat sheet to shopping & supporting local
Nobody should leave Denton without an "Oh No You Denton!" shirt, but there's a lot more to our local shopping than the souvenir tees. Leave some room in your suitcase and keep this guide to local shopping close. 
Plan a visit to these locally owned and independent businesses and experience places as unique and diverse as Denton itself!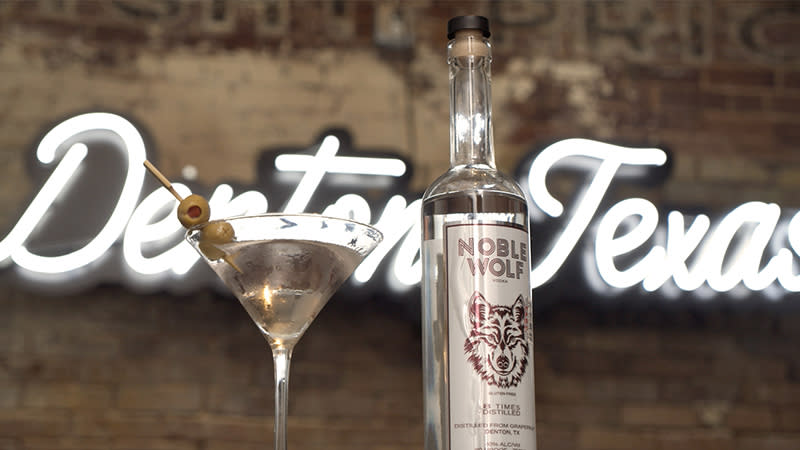 Noble Wolf Vodka at 940s Kitchen and Cocktails. Photo by Conrad Allen.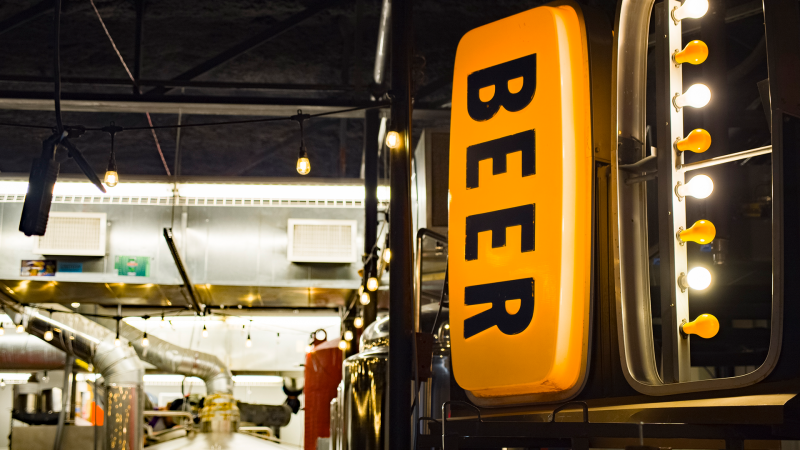 Denton County Brewing Company. Credit Conrad Allen.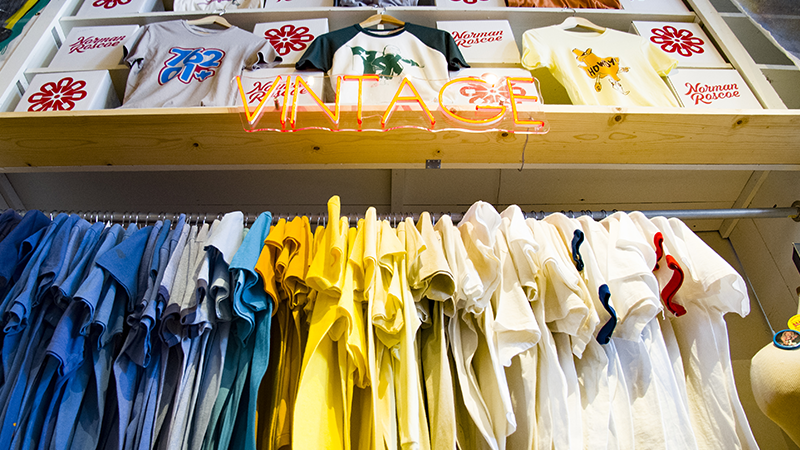 Norman Roscoe. Credit Conrad Allen.
Get a little retro! Known for its screen-printed apparel, Norman Roscoe, is a local retailer that also carries stickers, hats, keychains, vintage goods, and candles.
Up your charcuterie skills at neighborhood cheese shop Ten: One Artisanal Cheese. They source cheese from all over the globe and offer other accoutrements that pair with their offerings.
Drink like a local! Local brewery Armadillo Ale Works offers beer, coffee, and merchandise that is uniquely Denton.
Feeling far out? Visit Juliet's Jewels for handmade goods from India, Nepal, and other countries around the world. They stock crystals, tapestries, and custom jewelry.
Refresh your wardrobe at J.T. Clothiers. Founded in 1969, it has been a Denton staple for ladies' and men's fine clothing.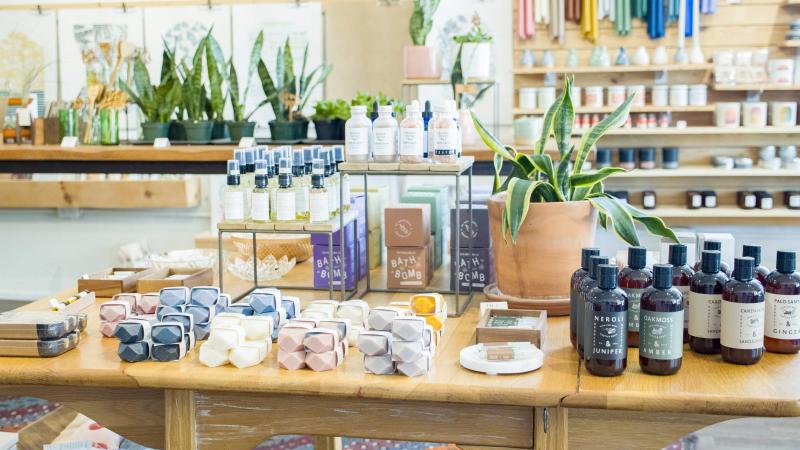 The Dime Store. Credit Conrad Allen.
Want to add your Denton shop to this list? Email us.