ST PATRICK'S DAY EVENTS
Downtown Denton Shamrock Shuffle | March 11
The 2nd Annual Shamrock Shuffle Beer Crawl is Saturday, March 11th from 1 pm to 5 pm in downtown Denton. Tasters can enjoy samples at up to 15 stops on the crawl where you will be treated to a sample of a unique locally crafted beer. Check-in time is between 1 PM and 2 PM at two tent locations (Courthouse lawn and Elm Street) to get your wristbands. Tasting times will be between 2 PM and 5 PM with door prize drawings happening at 5 PM outside at the Bearded Monk's parking area. PLEASE NOTE: You must have 6 stops marked off on your tasting stops passports to qualify for the drawings.
$20.00 Pre-Registration Price (February 19th - March 5th)

$25.00 On-Site Registration (March 6th - March 11th)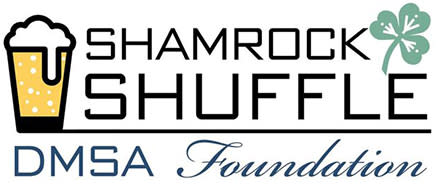 ---
St. Patty's Lucky Charm Themed Cookie Decorating Class with Mandy Metts​ | March 14 
Come decorate cookies with Mandy Metts at Golden Boy Coffee Co. and leave with eight decorated cookies in the shapes of Lucky Charm marshmallows! Gluten-free cookies available upon request for an extra charge. Learn the basics of decorating with royal icing, icing consistencies, how to outline and flood.
---
St. Patrick's Weekend Party | March 17-18
St. Patrick's Day is right around the corner, what better way to celebrate than at Eastside!
Join us March 17th & 18th for a weekend full of fun, drinks & food! They have great drink specials, you won't want to miss it!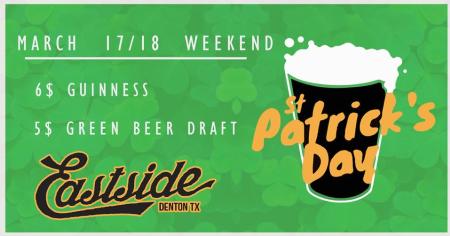 ---
Jack's Tavern | March 17 | 4pm
Denton's Sports Bar & Night Spot with a Country Flair. Make your plans now to attend the Jack's St. Patty's Day Bash! Doors open at 4 PM, Happy Hour Prices and Free Play Pool until 7 PM. Specials on Irish Car Bomb and Guinness Specials all night, and celebrate with live music from Ed Vargas!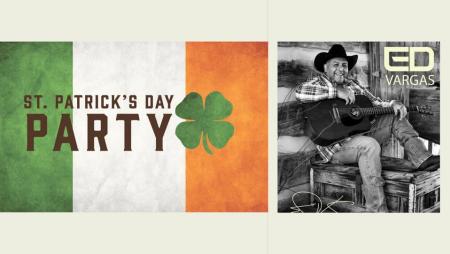 ---
Starparty​ at Rubber Gloves | March 17 
Head over to Rubber Gloves Rehearsal Studios for a St. Patty's Day Dance Party on March 17! Costumes are encouraged!
---
St. Patrick's Day with DJ Ju$trill | March 17th
Green drinks and good luck for everyone at Harvest House, along with the one and only, DJ Ju$trill spinning for you all night! Drink specials and good times to be had.
---
St. Patrick's day at Lucky Lou's | March 17-18
Join us for a two day St. Paddy's celebration at Lucky Lou's! We'll be slinging festive drink specials on both Friday the 17th and Saturday the 18th, so come out wearing green (or drink something green, at least)!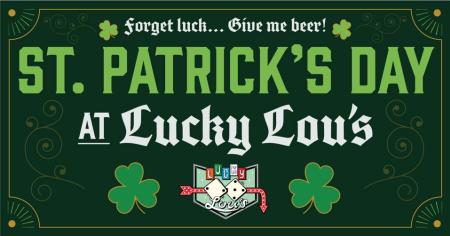 ---
Saint Patrick's Day Party at Oak St Drafthouse | March 18
Join us for Saint Patrick's Day celebration at Oak St. Drafthouse on Saturday March 18th!
They will open at noon and are closing the street down and throwing a party. There will be a ton of extra seating in the street and free entertainment all day!
3pm-Live Guinness Bagpipers
4pm- Face in Guinness Foam
5-8pm Joshua Tree- A tribute to the best Irish band in the Land, U2!