Come watch the biggest game of the year at one of Denton's unique venues! 
East Side
117 E Oak St | (940) 218-1401
East Side will be hosting a Super Bowl Chili Cookoff. Come enjoy the game, some home cooked chili, and come try a few of their 90 beers on tap. They are non-smoking inside and have a TV's around the place for local sports. East Side typically has food trucks on site and accessible from their large outdoor deck patio and beer garden.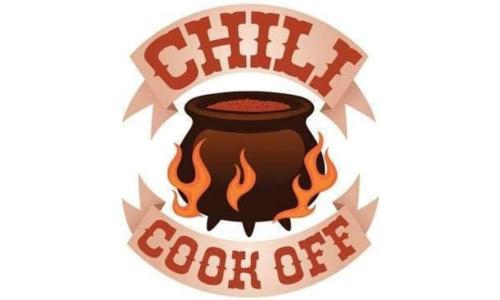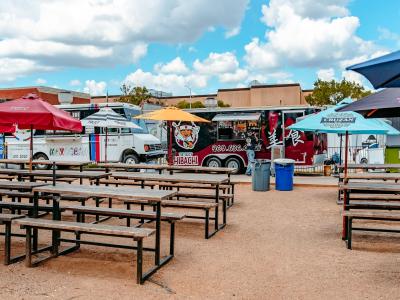 ---
Lucky Lou's
1207 W Hickory St | (940) 484-5550
Join Lucky Lou's for a potluck at while we watch the 57th Super Bowl!
You are welcome to bring a dish or snacks but it is not required.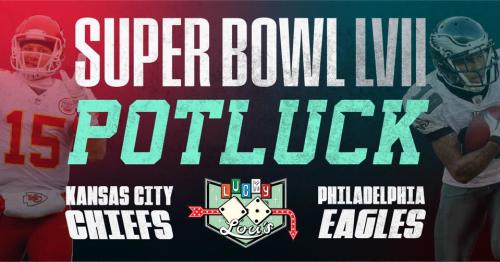 ---
Jack's Tavern
508 S Elm St | (940) 808-0502
Come celebrate Super Bowl LVII this Sunday at Jacks Tavern. Catch the action on one of their 4 Projection Screens or 20 Monitors..
Free Cover Charge
Doors open at 4PM
Happy Hour till 7PM
Food will be open by Chef Gabriela 4PM to Midnight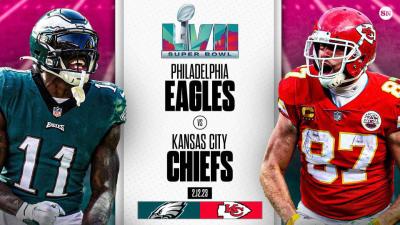 ---
Dan's Silverleaf
508 S Elm St | (940) 808-0502
*SUPERBROWLS XIII: SOFT ROCK SOUNDS 75-85*
Dan Mojica presents the 13th annual performance of THE SUPERBROWLS, the official Super Bowl Halftime Band of Dan's Silverleaf.
The Dan's crew will be grilling up some free hot dogs and fixins, and providing the plates/utensils/napkins. We need *YOU* to bring your favorite pot luck dish! Turkey pinwheels? Cream cheese corn dip? Dozen chocolate chip cookies from the Kroger Bakery?
Kickoff is at 5:30pm, but we'll be open and ready to party at 3pm.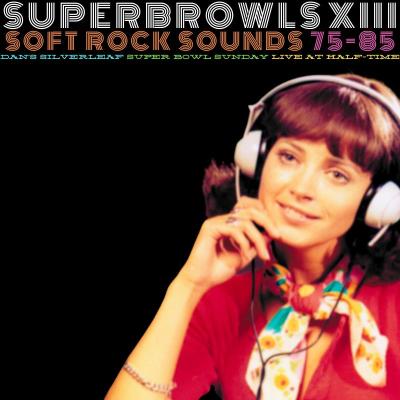 ---
The Dive
3350 Unicorn Lake Blvd | (940) 320-3483
The Dive is a place that welcomes everyone and offers a comfortable, laid back atmosphere with some great views, a beautiful patio overlooking Unicorn Lake, a wide variety of beers and cocktails, live entertainment from DJ's to bands to salsa nights and trivia nights, and with a variety of pub games like darts, pool tables, and shuffleboard.
---
Fuzzy's Taco Shop
115 Industrial St. | (940) 380-8226
A popular fast casual Tex-Mex spot serving cold drinks and hot food, and plenty of large TV's to watch the Super Bowl! 
---
Marty B's
2664 FM 407 East | (940) 241-3500
Iconic experiences with family and friends await you at Marty B's. We're bringing the spirit of the Texas Hill Country closer to home along with all our favorite details. With live music, a welcoming modern ranch atmosphere, delicious Texas specialties, and community fire pits for smores & storytelling, Marty B's is a place to kick back and make lasting memories with your nearest and dearest.
---
LSA Burger Co.
113 W. Hickory St. | (940) 383-1022
LSA Burger Co. (which stands for Lone Star Attitude) is a burger joint in the heart of downtown Denton. LSA isn't just known for delicious burgers and unique cocktails, but also for their incredible upstairs patio seating. The outdoor patio also features a large stage for live music.
---