The Greater Denton Arts Council presents Denton Through Two Lenses: Walter Eagleton and Tom Judd.
The exhibition features photographs of Denton, Texas and the surrounding area. Both photographers bring their unique perspective to every image.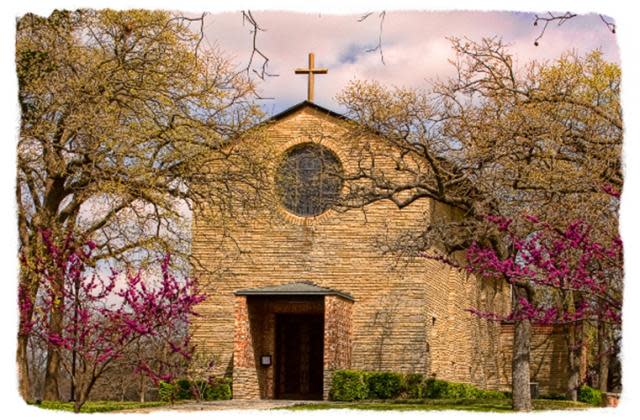 Walter Eagleton's artistic career began as a studio photographer. Walter holds a Bachelor of Fine Arts degree, as well as a Master of Music degree from the University of North Texas.
Walter is an active member of Professional Photographers of America (PPA), Texas Professional Photographers Association (currently serving as President), Fort Worth PPA, and Dallas PPA. Walter's work has been featured in several PPA national conventions, from Las Vegas to Chicago to New Orleans, and in January 2010, Walter was awarded the Bronze Photographer of the Year medal at the National convention in Nashville.
Thomas Judd has been making photographs for almost 40 years. What began as a hobby in the late 1960's eventually turned into a career.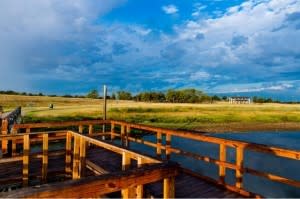 Growing up in rural upstate New York, Tom learned to develop film and make black and white prints in a home darkroom. He earned a Bachelor of Arts degree in Professional Photography from Southern Illinois University in 1980 and has made a career as a working photographer ever since. He is experienced in most areas of commercial, product, and portrait photography. Tom has always kept a place in his life for making photographs that are purely for artistic pursuits. His fine art photographs are widely exhibited, have won numerous awards, and are held in private collections throughout the United States.
The two photographers are also represented in Passion, Art, Community: Denton, Texas, in Word and Image, an exhibition showing concurrently in the Meadows Gallery and a project of the City of Denton Public Art Committee. Both exhibitions wil run through October 28.
The Center for the Visual Arts is located at 400 E. Hickory Street, Denton, Texas, 76201. Additional information can be found atwww.dentonarts.com .