Last summer we launched the very first Unicorn Lake Summer Concert Series and now WE ARE BACK!!! For six weeks we are bringing some of the best bands that Denton has to offer so we can fill the Unicorn Lake area with as much music as possible! Unicorn Lake is full of incredible shops like Rising Sun Café, Beth Marie's, and Sidewalk Bistro, not to mention Cinemark. So, get yourself some ice cream, a sandwich, (perhaps even see a movie after) and listen to some INCREDIBLE music!
July 24th The Rio Grande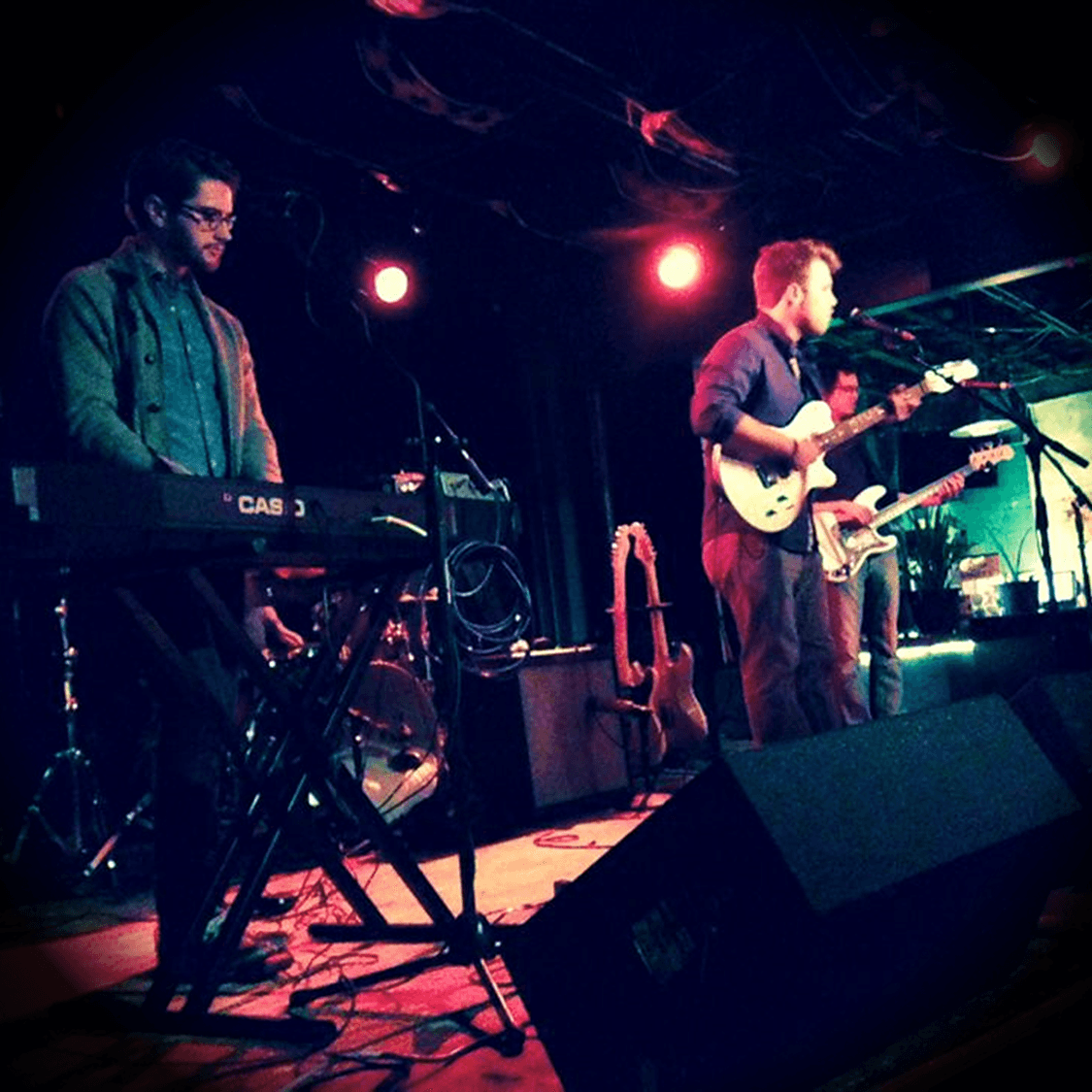 The Rio Grande consists of some of the most polished musicians in Denton! They play a pop/rock style of music that will have every foot tapping!
July 31st J.R. Byrd & The Tracks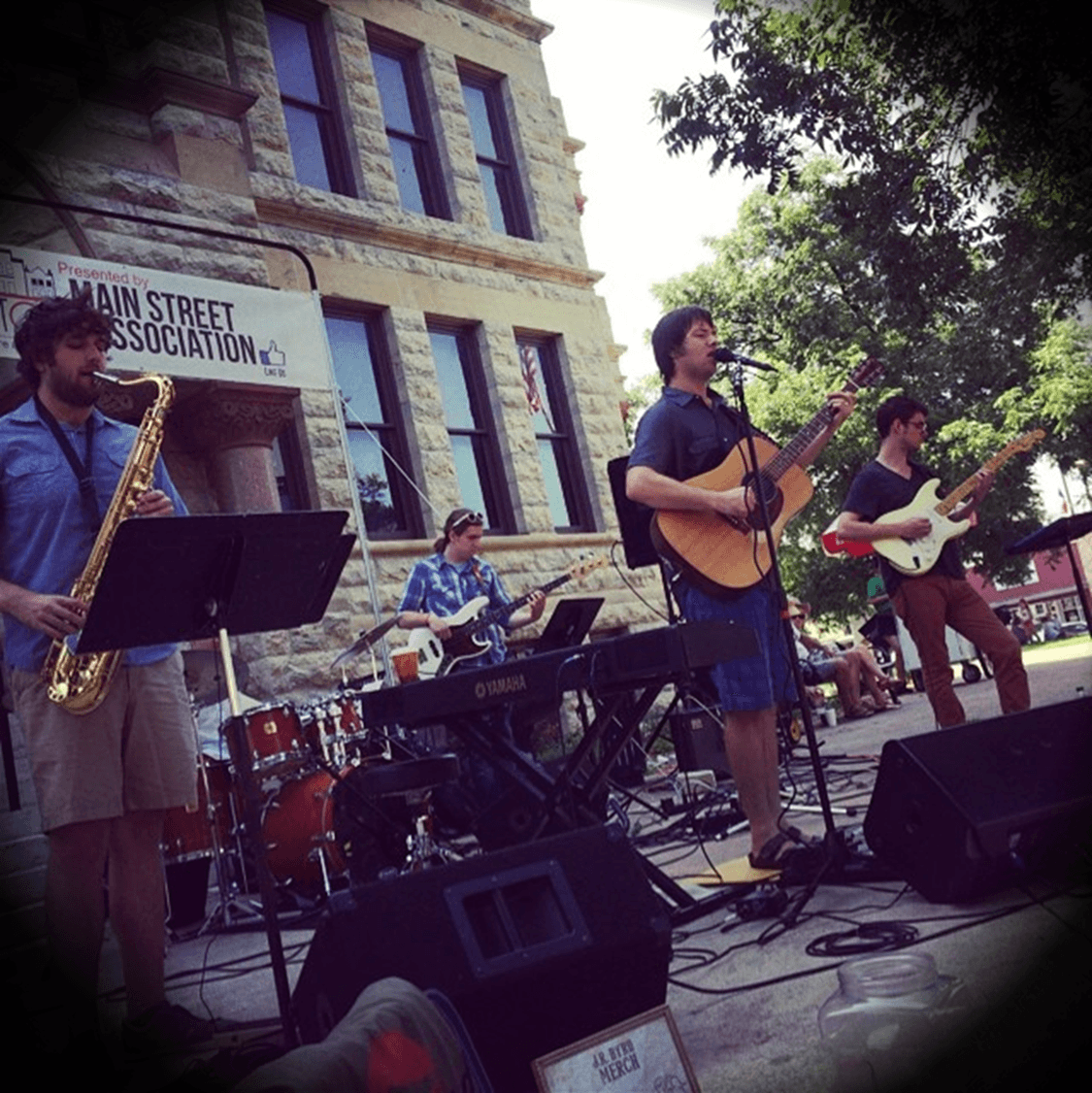 Influenced by the UNT Jazz department, J.R. Byrd & The Tracks are a jazzy, funky, and ROCKIN' good time!
August 7th Kerry Davis Jr Band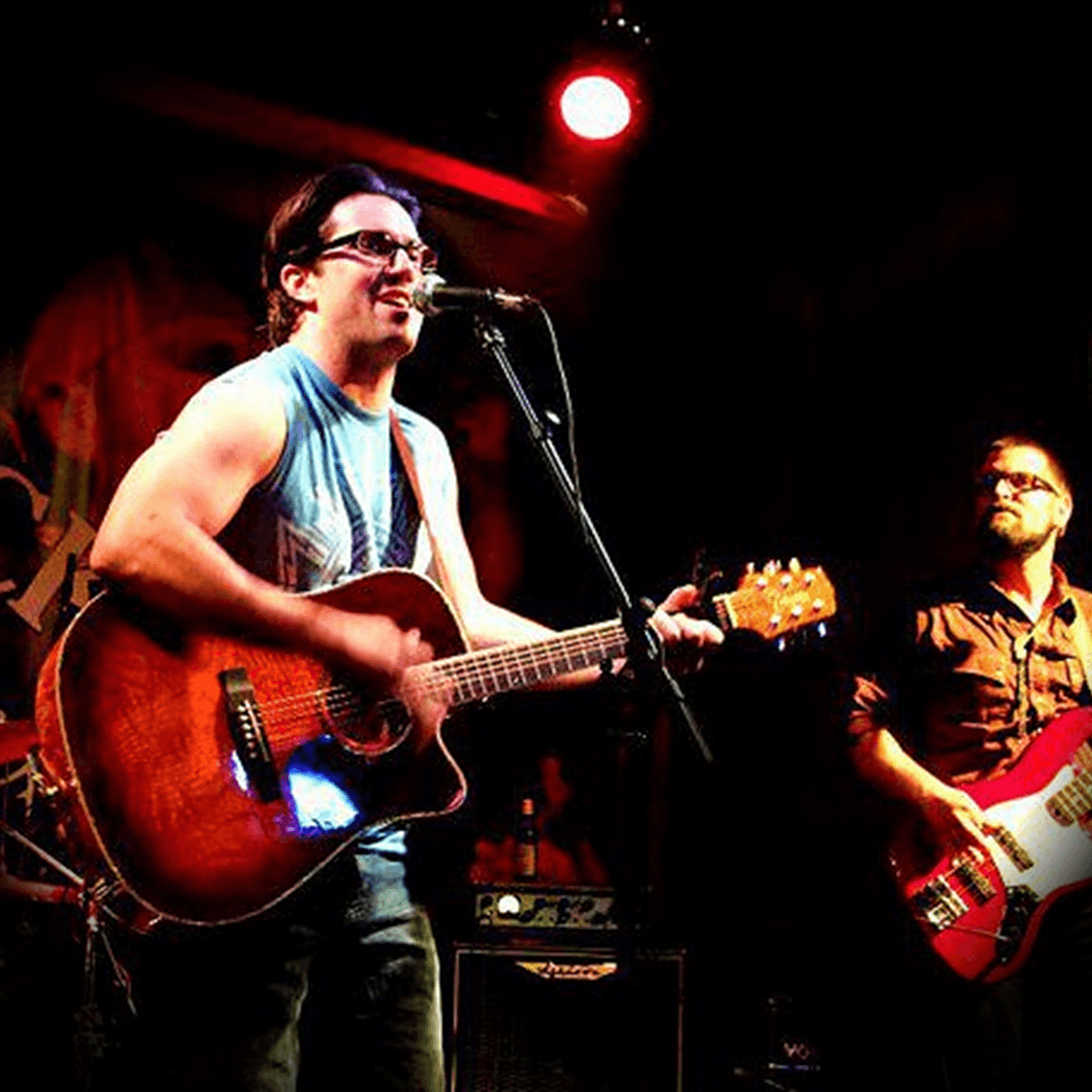 This Country band is returning to Unicorn Lake after blowing everyone away last year! Playing everything from Johnny Cash to their own originals, the Kerry Davis Jr. Band will have everyone dancing before the night is over!
August 14th Vince Lujan Project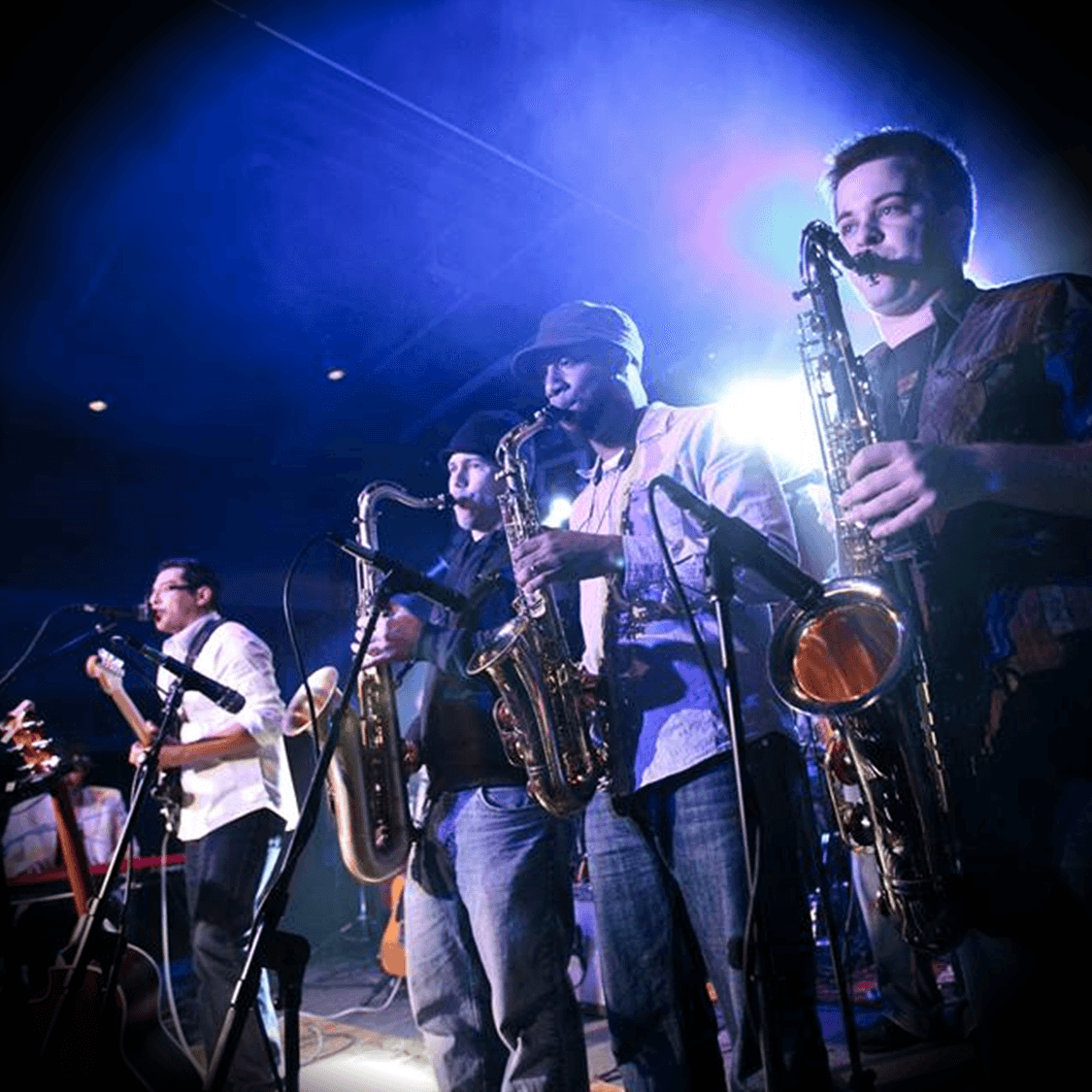 Fusing together Pop, Funk, Latin and Soul the Vince Lujan Project is one of the most versatile and fun to watch bands in Denton! I guarantee every head will turn when this band begins playing!
August 21st The Velvet Army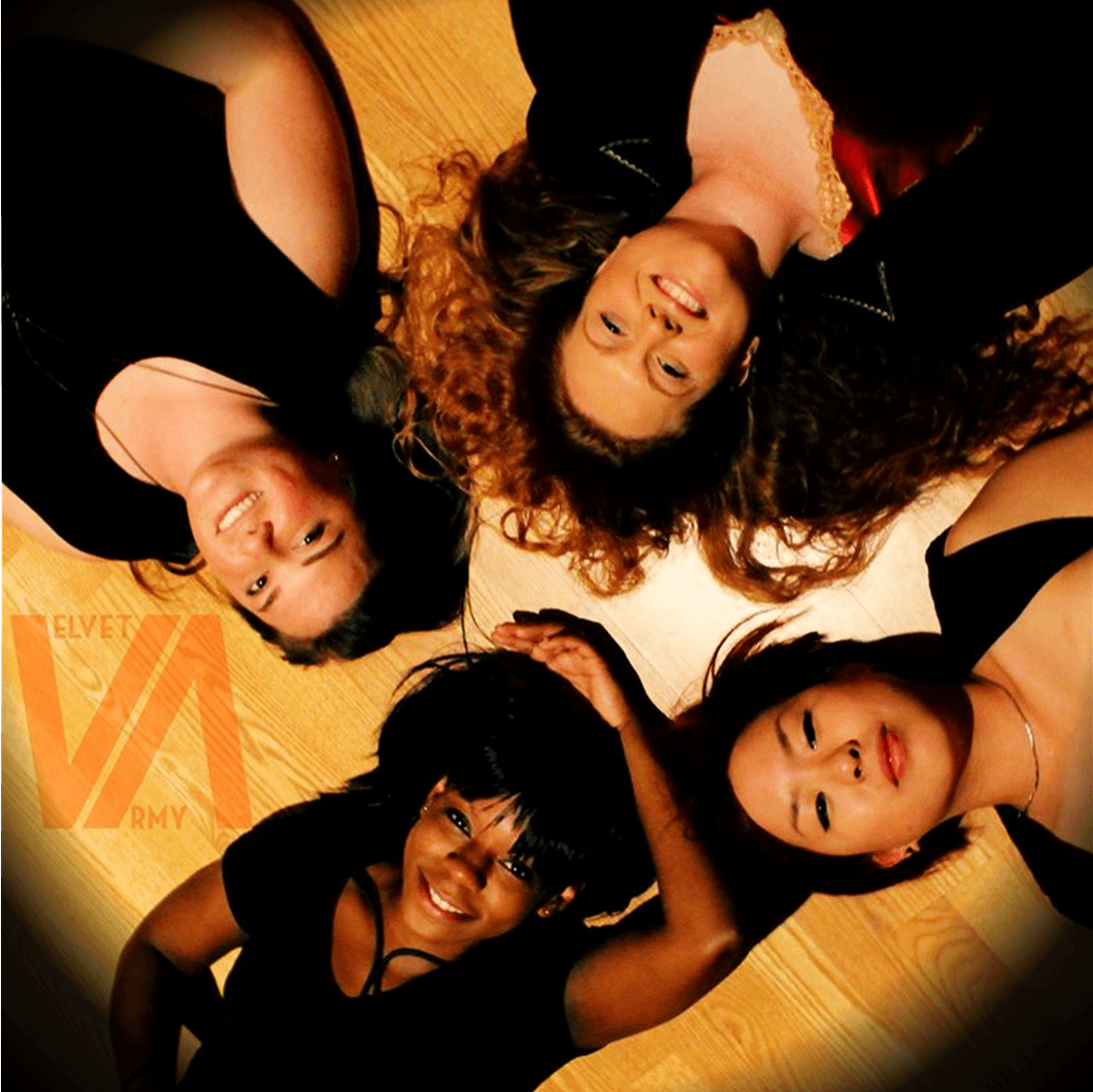 This all female group plays everything from Rock-N-Roll to Disney! No matter who the audience, these girls always impress!

August 28th 11:40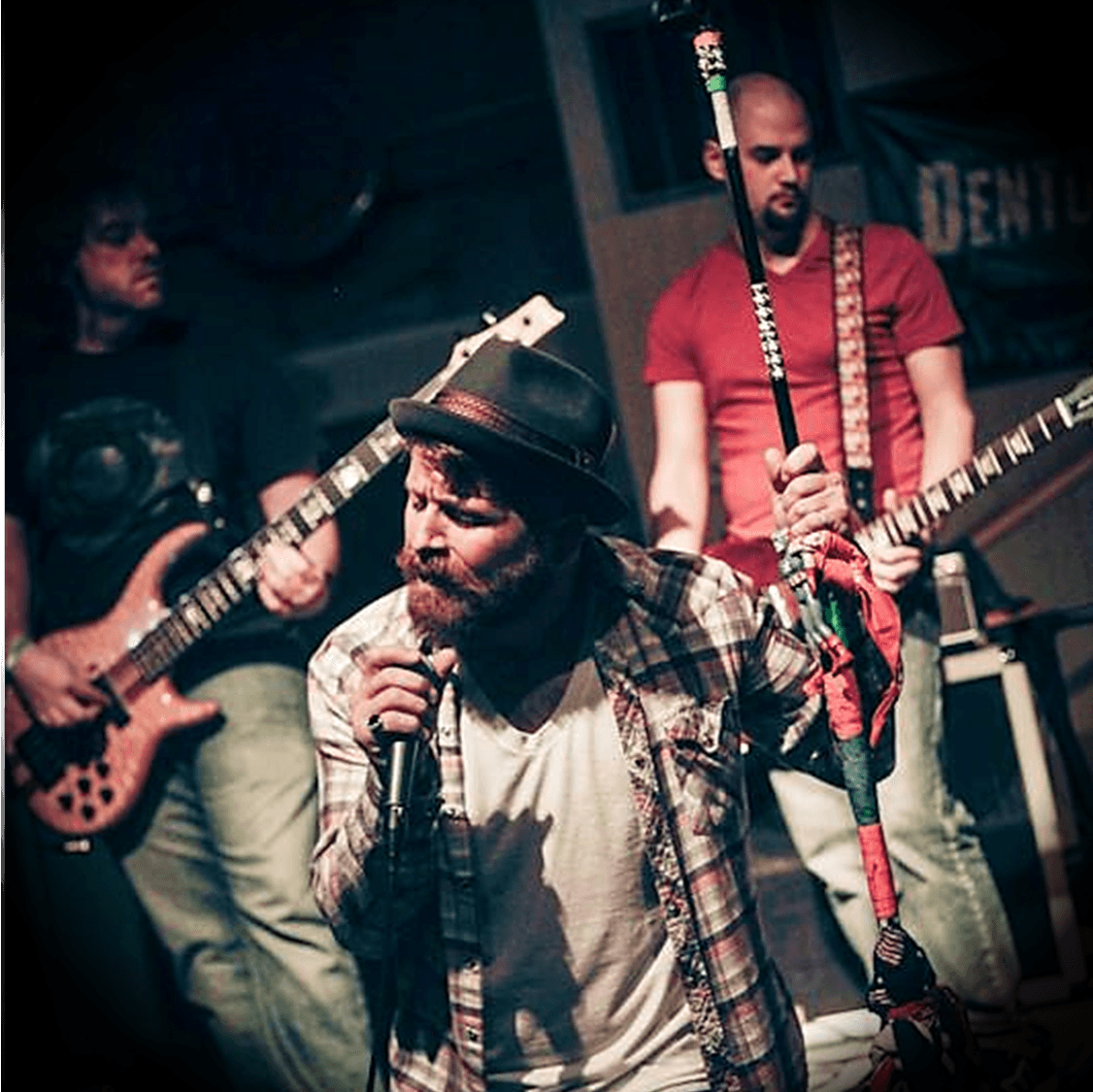 We certainly saved the energy for last! 11:40 is a high energy rock band with more stage presence in one set than some bands have in their lifetime!