Wow! What a week! I don't know about you but I haven't slept in the last 5 days, there was just too much to see! And I hope the Thin Line Crew had an after party to remember because they certainly deserve it!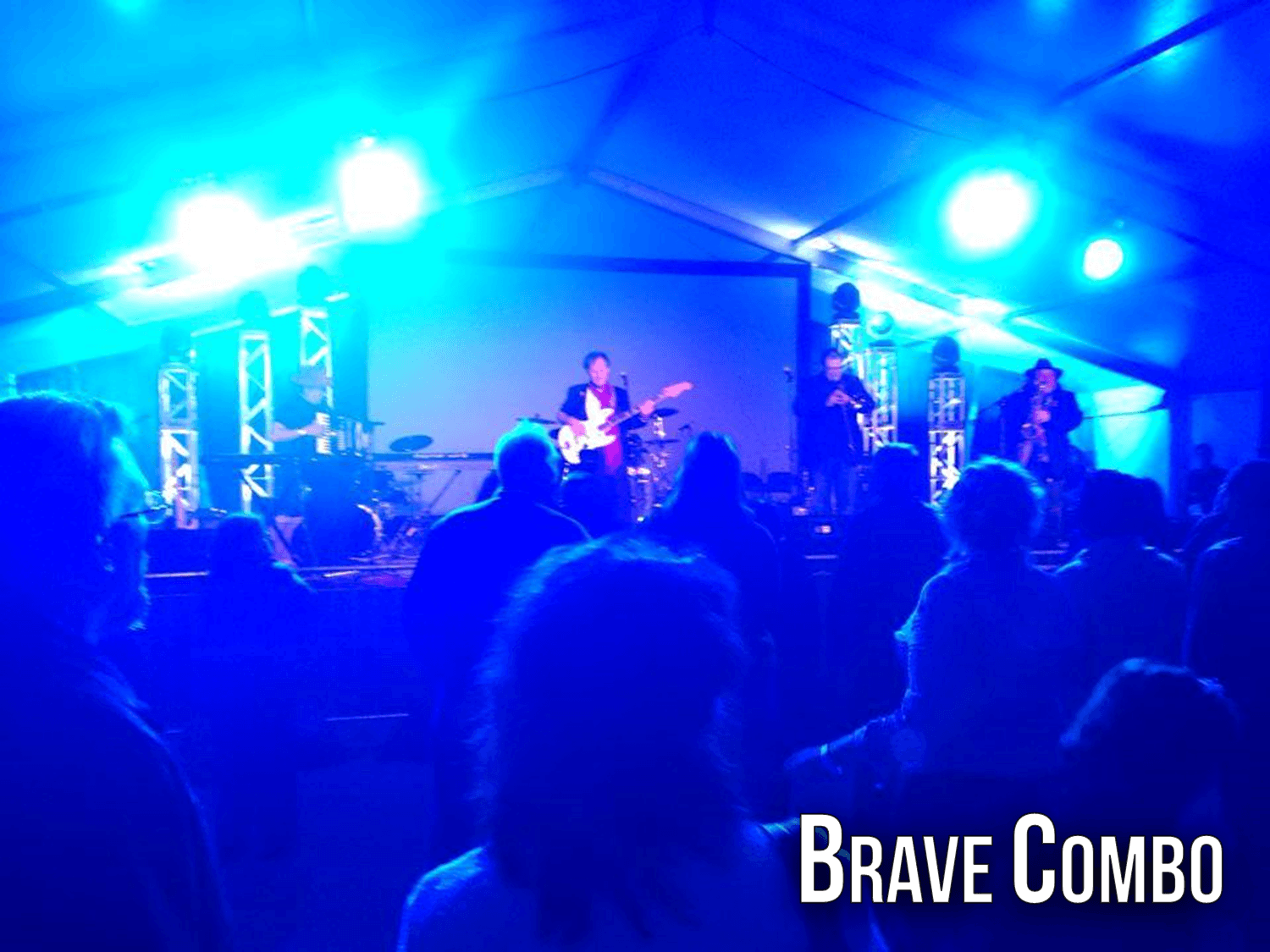 Thin Line has always been known for Film; Indie Documentary makers come from all over to display their work. But this year the festival was different. This year the Thin Line Film Festival became the Thin Line Film and Music Festival. Most venues all over town, as well as a humongous tent on Oak Street, were filled with incredible bands, and most of them local Denton treasures!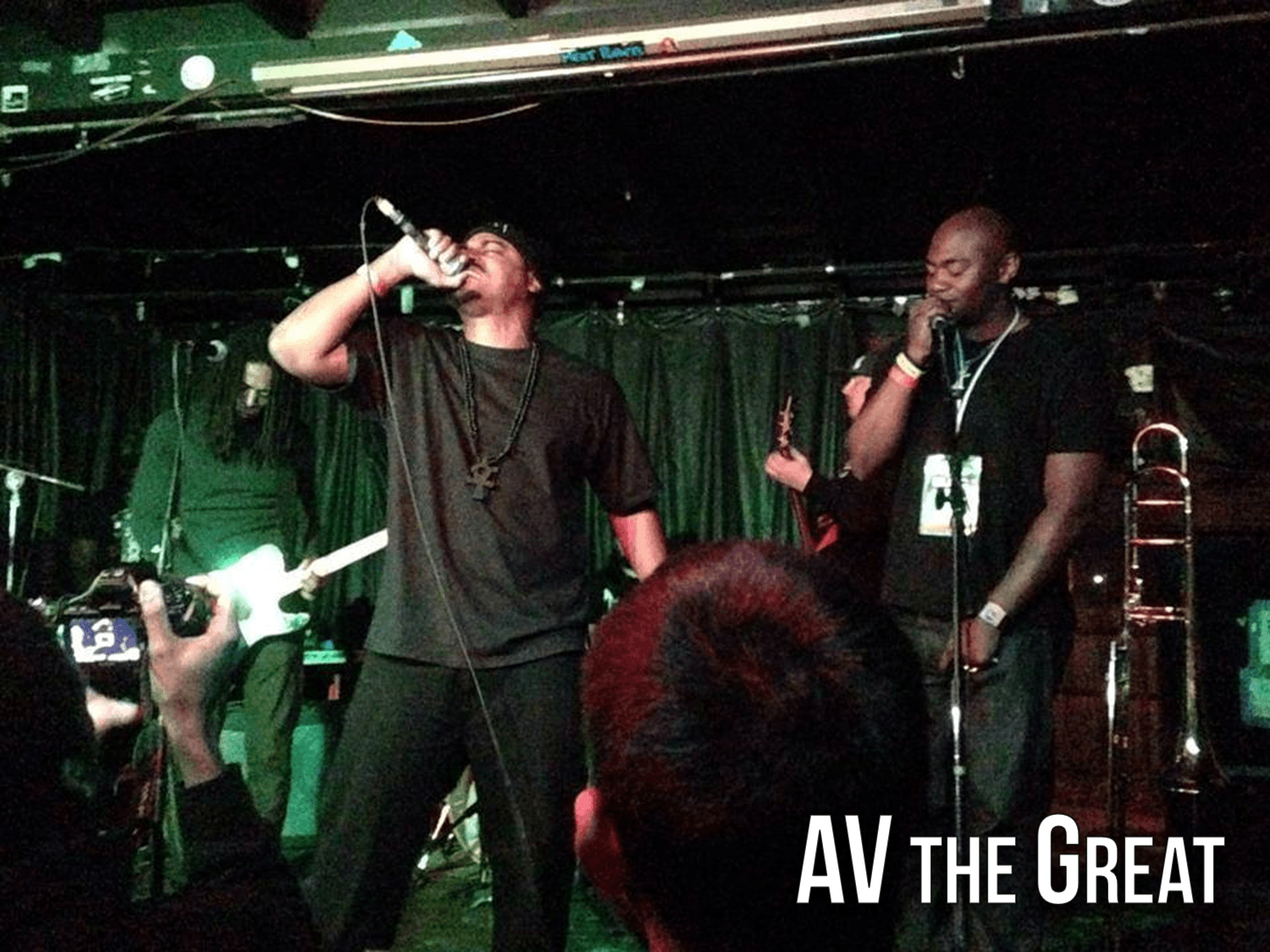 The diversity of Thin Line was incredible. Bluegrass, Hip Hop, Solo Singer/Songwriters, Polka, Rock, they had it all!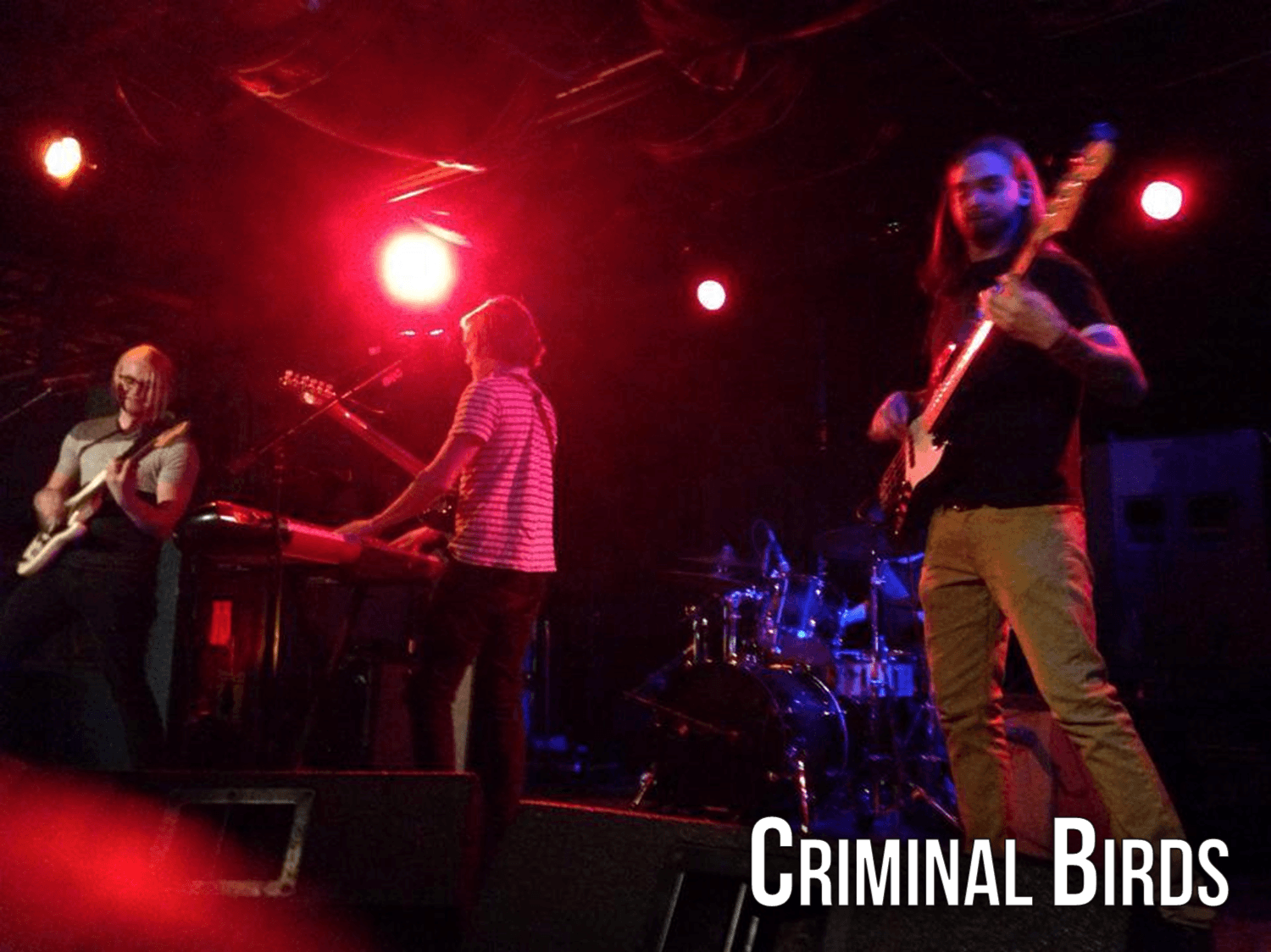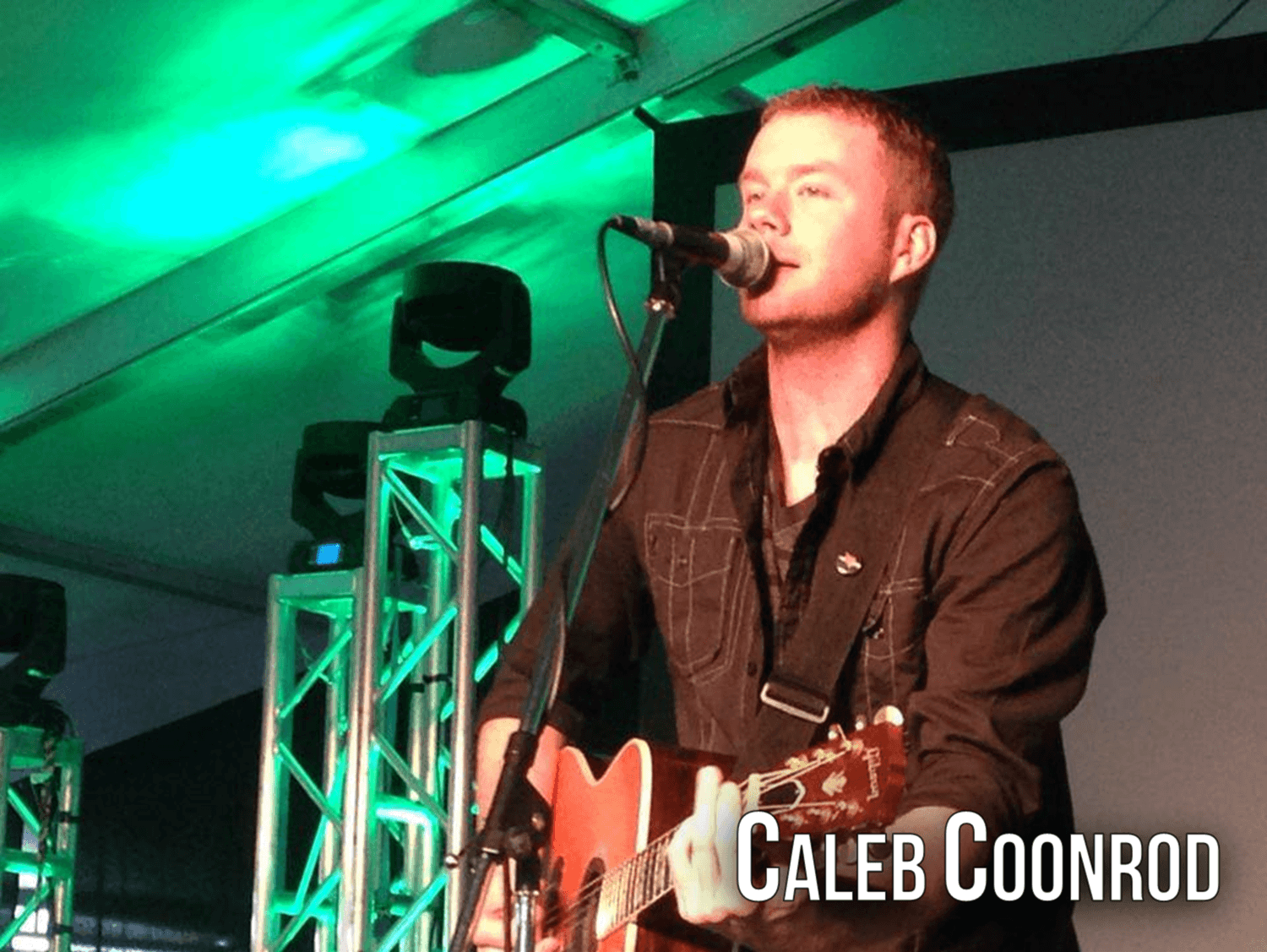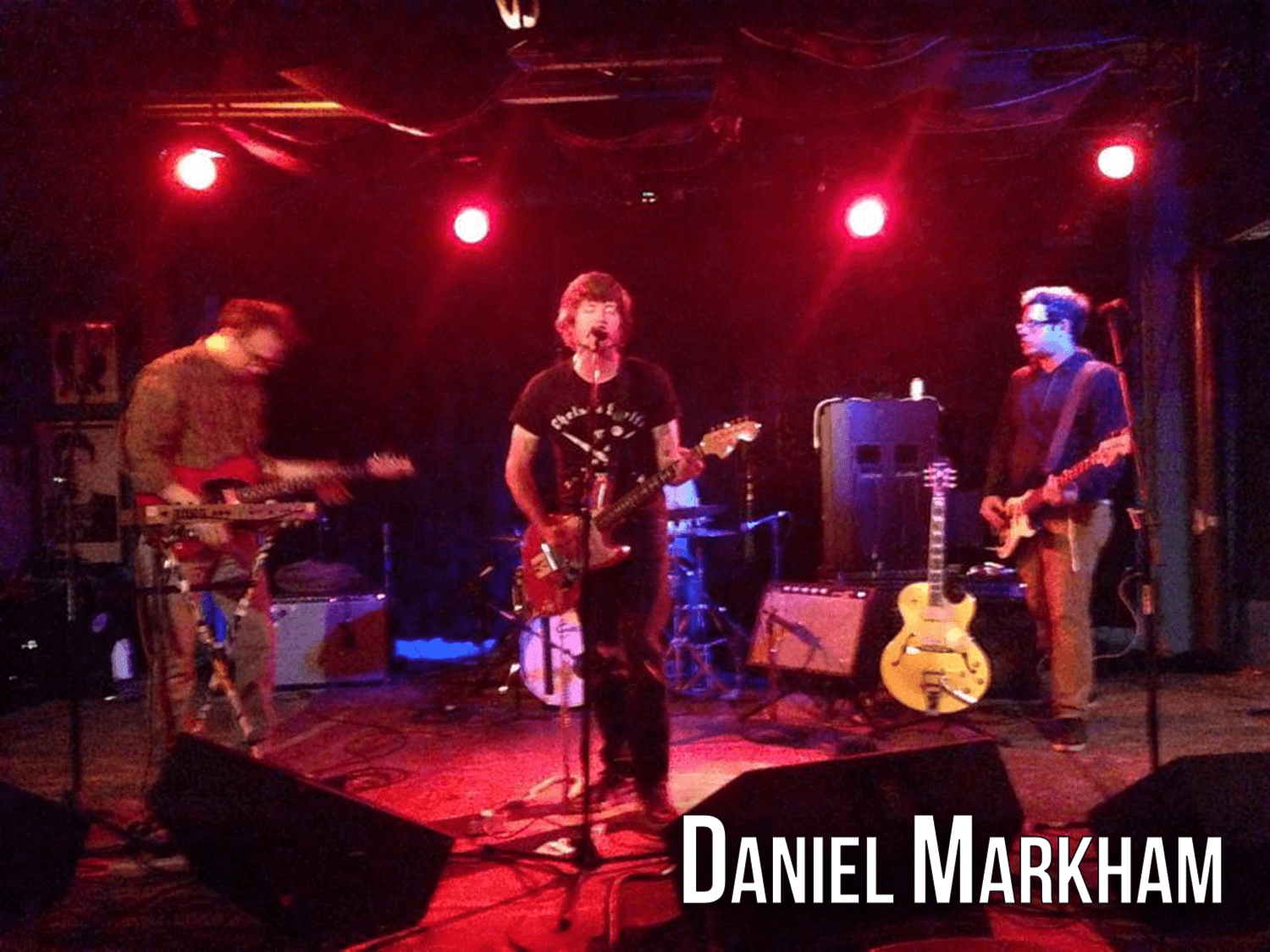 There was so much buzz in the air that other venues outside of Thin Line wanted to get in on the action, and business after business was full of people and full of music!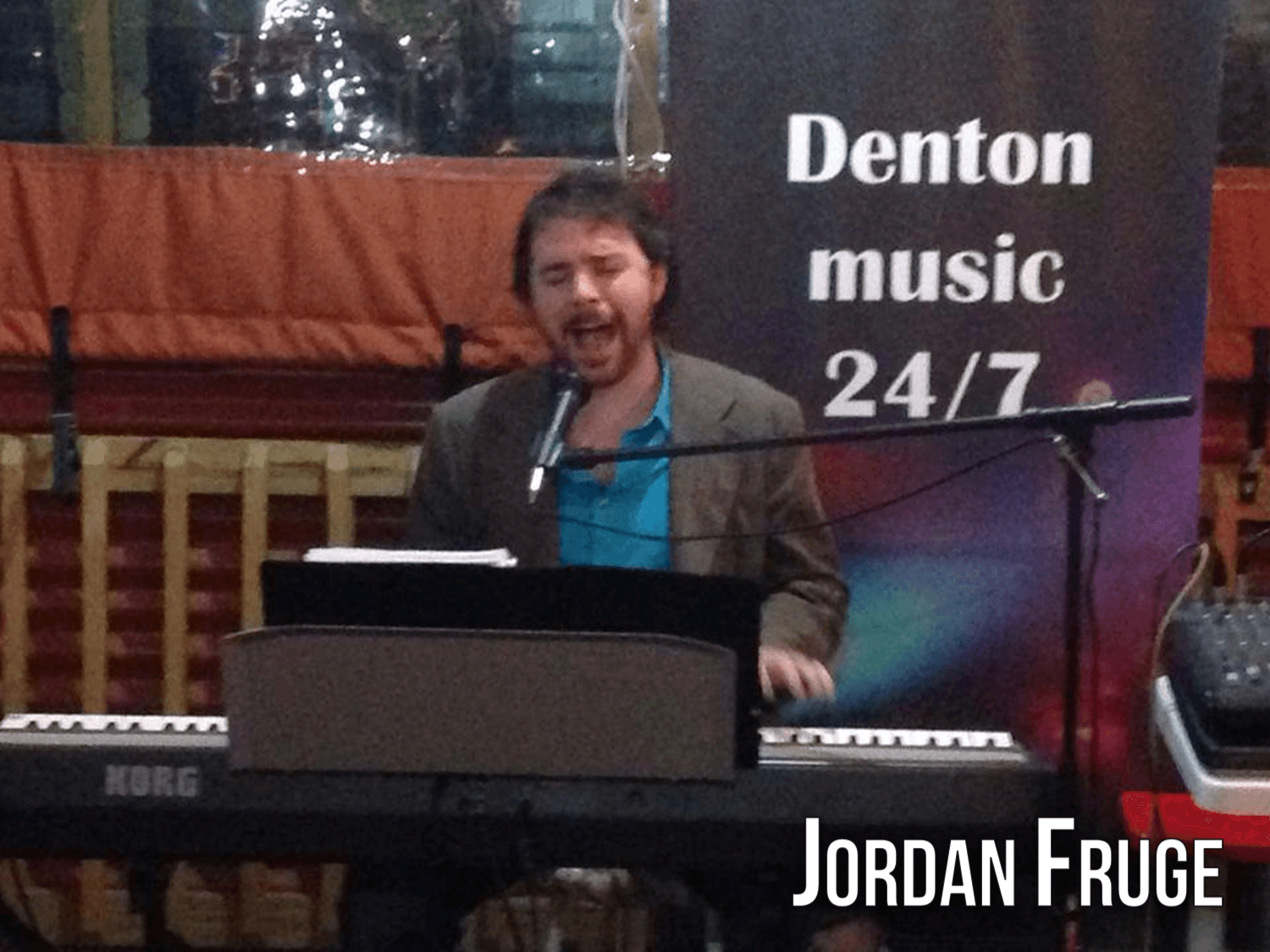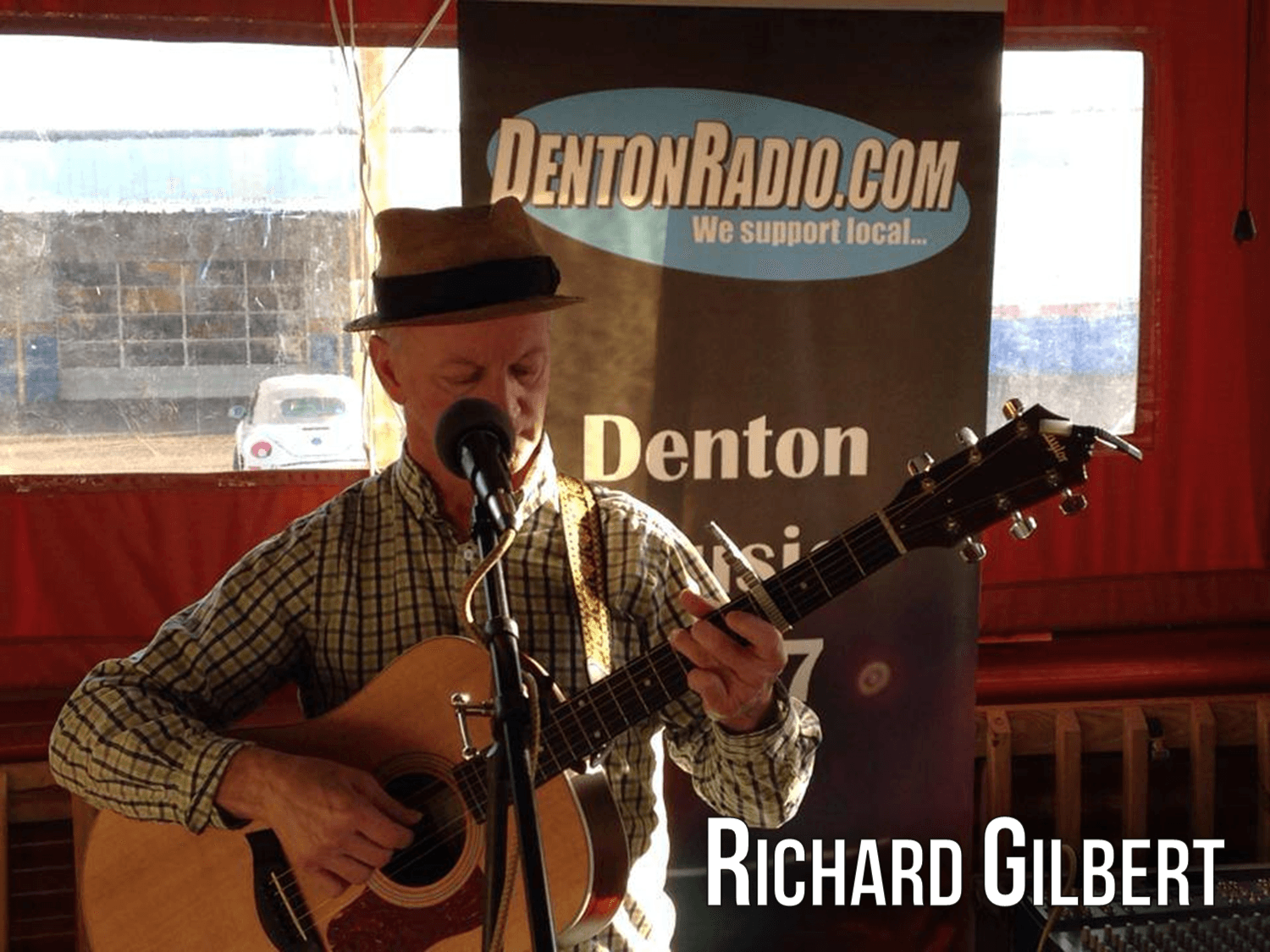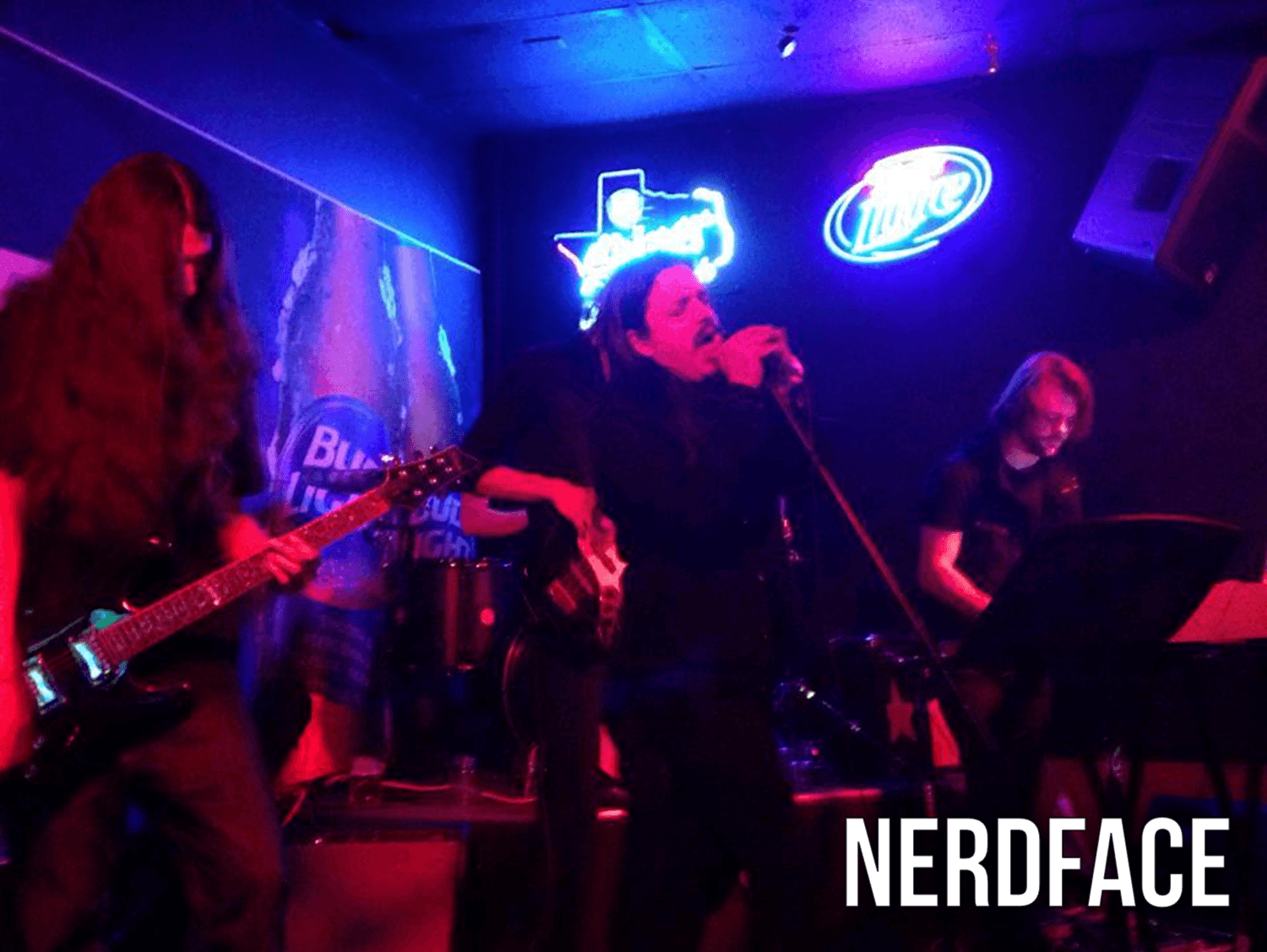 I cannot applaud the Thin Line crew enough. They organized an incredibly quality festival that they should be very, very proud of, and I can only hope that they will do it again next year!