In its Texas premiere, Battlefield: Home - Breaking the Silence takes a look at the life of veterans after they return home from war. The film is directed by Anita Sugimura Holsapple, the child of a survivor of the bombing of Japan and a Vietnam veteran. She uses her first-hand knowledge of what she's seen of post-traumatic stress disorder and interviews of veterans over the course of nine years to portray how they are treated after they return home and the help they receive.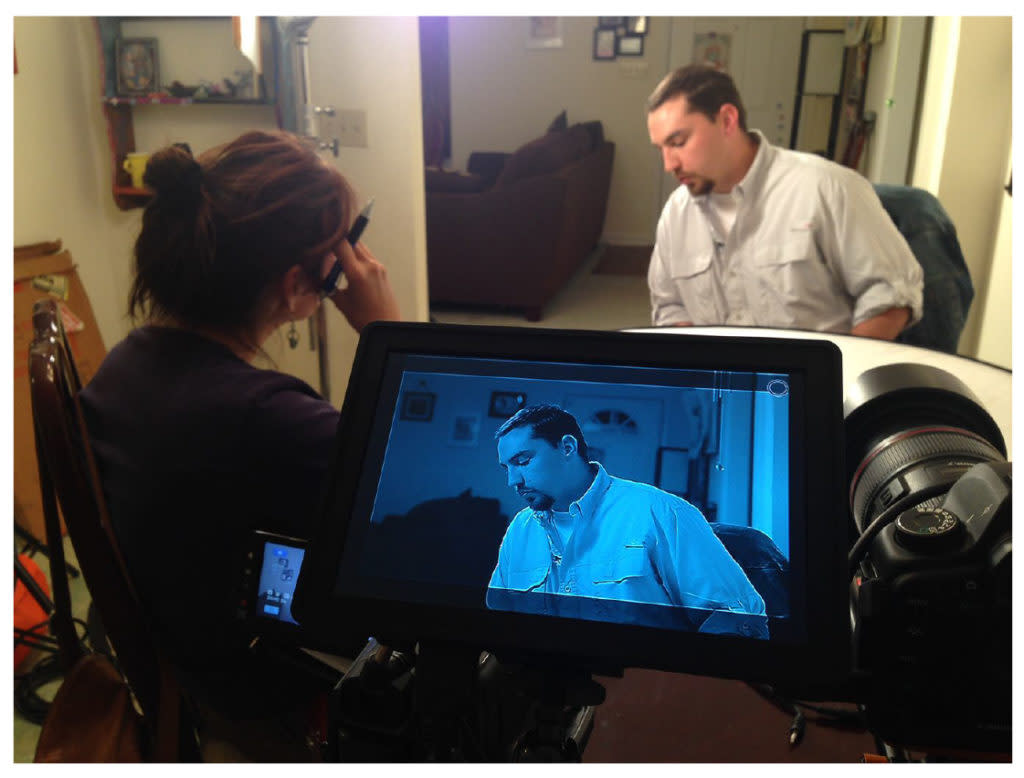 Sugimura Holsapple talks about her own experience of her father coming home after serving as Marine in Vietnam and described it as "learning to walk on eggshells." She didn't understand much of how PTSD affected someone as a child, let alone what it was. Her film acts as a letter of forgiveness and understanding from daughter to father.
The documentary juxtaposes military life to civilian life. Both are shown as an adjustment to those serving in the military but as the film notes, the adjustment back to civilian life is more difficult due to the lack of unity and camaraderie they are used to.
One of the film's main focuses is PTSD and the mental health stigma that goes along with it. Not only do these veterans find it hard to get medical help, they also face the physical and mental challenges that accompany PTSD and traumatic brain injuries. And if they are able to get veteran's benefits and medical health, they are then often pumped with a variety of different pills, creating long prescription lists.
Not only does the audience get an inside look at how war can affect a person, you also see how it affects their partners, family members and children. Husbands and wives have to relearn how to communicate with each other, children find they can no longer jump on their dad's back and do the same activates they once enjoyed and families have to watch either the dwindling or resurrection of their loved one.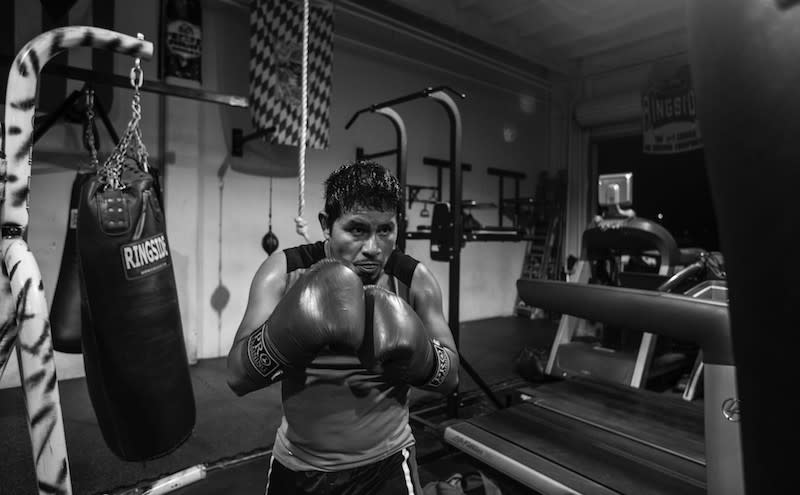 If you're looking for an activity to accompany this raw and eye-opening film while you're at Thin Line, check out the Texas Woman's University Woman Airforce Service Pilots collection. Located at the TWU library it is the largest depository in the Southern United States of research material about the WASPS.
With the suicide rate 20 percent higher among veterans, it's no question the real emotion portrayed in this documentary. Watch this documentary if you are a veteran, have military family or if you are a civilian like me and want to learn more about what the men and women who protect this county go through. You won't regret it.
The short film that accompanies Battlefield: Home - Breaking the Silence looks at the daily routine of an immigrant. Butterfly shows each activity as a different stage in the man's life. Only four minutes long, "Butterfly" shows all a man must go through to provide for his family and find his place in this country.
Battlefield: Home - Breaking The Silence (Official Trailer) from Gizzy Bear Productions on Vimeo.
---
Butterfly runs 4 minutes and Battlefield: Home - Breaking the Silence runs 68 minutes and both will be shown Saturday, April 21 at 3:45 p.m. at Movie Tavern as part of Thin Line Film Festival. To register for Thin Line Fest or to purchase a premium registration, click here.
NOTE: "Battlefield: Home" shows a side of military life we as civilians often don't see. If you are a veteran watching this film, note that the film shows real footage from conflict zones with bombs exploding and firing guns.