The Denton Community Market will be an important participant in the upcoming Better Block Denton that will be held at 619 E. Sherman Drive in Denton on Saturday, June 28th, 2014, 9AM to 1PM.  Better Block Denton is a day-long event where the community creates a life-size version transformation of an underutilized block.
The Better Block event will include pop-up shops, with many vendors from the Market, a splash park, a stage with live music, and a new streetscape.  All built improvements are temporary for the day. Workshops will be held Thursday and Friday evenings for Denton citizens to learn new skills and help build the Better Block for Saturday.  The workshops are still open for sign-ups.  Team Better Block will create an implementation plan to move forward the best ideas for the area.
All of the approximate 60 Denton Community Market weekly vendors will be part of the Better Block. Some vendors, such as the Denton Vegan Cooperative, will have one of the new pop-up shops as part of the new street façade.  For weeks, Denton residents and the Team Better Block, comprised of Jason Roberts and Andrew Howard, along with local contact Vicki Oppenheim and Market co-coordinator, have been organizing community events and soliciting volunteers and donated materials.  Several hundred residents have attended events and expressed their ideas for the area. Kati Trice, Market co-coordinator, has helped to integrate the market into the Better Block concept.
Team Better Block is an internationally-recognized urban planning team that has done Better Blocks all over the world. Many of the Better Block events lead to long-term revitalization of the areas.  The City of Denton is a sponsor of the event. So come out and experience this unique Market day!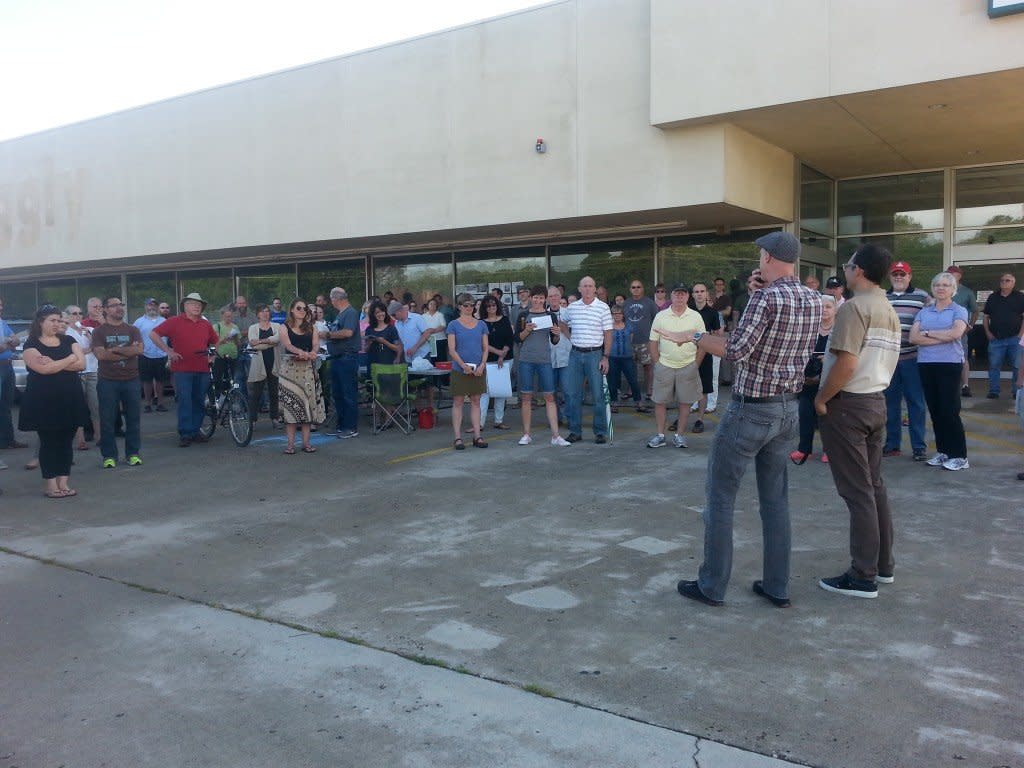 Visit the Denton Community Market website and Like Us on Facebook.