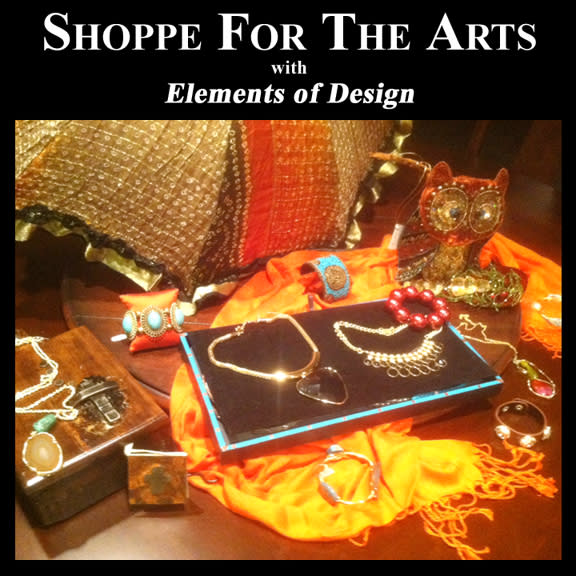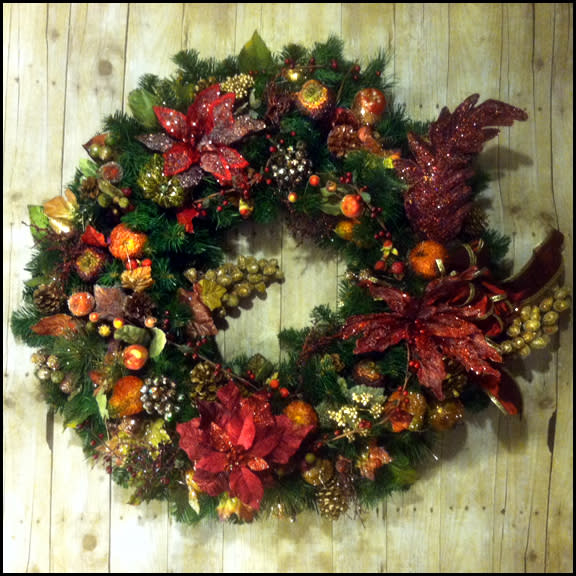 Get your holiday list ready! The Greater Denton Arts Council is pleased to announce their exciting fundraiser, SHOPPE for the Arts. Joanne Moses, owner and buyer extraordinaire of Elements of Design, has come out of retirement for this short, special engagement. Mark your calendars to Shop, Shop, Shop on October 10-12! There will be items for purchase to help you decorate for Halloween, Thanksgiving and the Holidays.
A special pre-buying opportunity will take place on October 9 from 6:00 p.m. until 9:00. This special opportunity is $15.00 with advance reservations. There will be Hors d'oeuvres and Champagne to enhance your shopping pleasure. You know the party will be outstanding with Carol Kirchoff Phillips as the Chair.  This special event is by reservation only (940) 382-2787.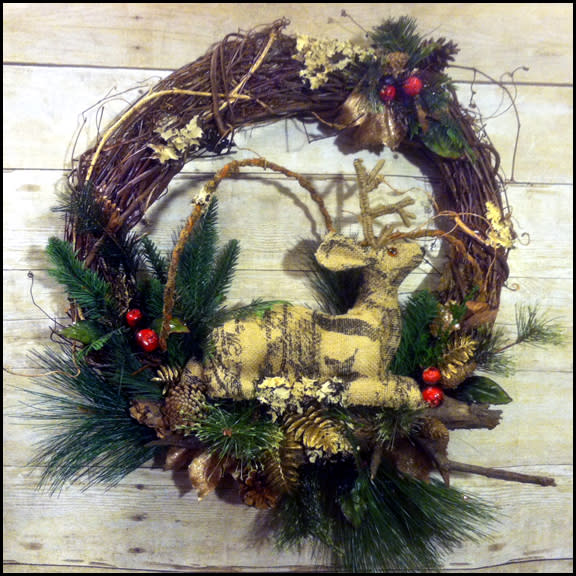 Light lunch will be available for purchase on October 10 and 11 from some of your favorite Denton eateries. So come spend your lunch hour with us. Purchases can be made with cash, check or credit cards.
What can you expect? Lovely seasonal tableware, festive wreaths, unique Christmas ornaments, fabulous jackets, apparel and so much more!  Gift wrapping will be available.
If you have ever desired a designer tree for the holidays, purchase raffle tickets. This amazing tree will be on display during the SHOPPE for the Arts. You may purchase tickets prior to the event at the Center for the Visual Arts, 400 East Hickory from 9:00 a.m. to 5:00 p.m., Monday through Friday.
SHOPPE for the Arts is a fundraiser for the Greater Denton Arts Council.  Your participation will help fund our educational outreach, outstanding exhibitions and support our local arts organizations.
Thursday, October 10th 10 a.m. - 4 p.m. 5 p. m. - 7 p.m. Lunch available from 11 a.m. to 1 p.m.
Friday, October 11th 10 a.m. - 4 p.m. Lunch available from 11 a.m. - 1 p.m.
Saturday, October 12th 10 a.m. - 1 p.m.
Admission is free. Lunch is available during the hours listed above for a fee.