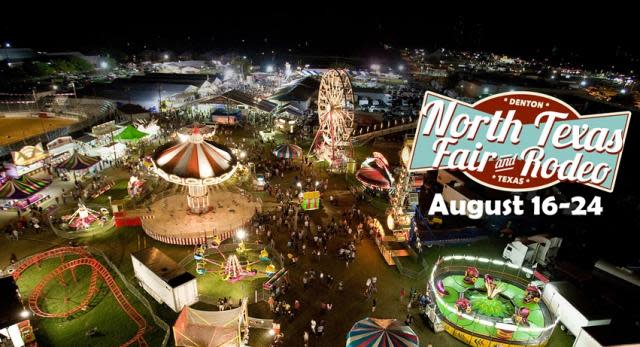 Let's see…85 years ago, it was 1928.  Here in America:
The Great Depression was heavily in the making – the Great Stock Market crash and the horribly infamous Black Tuesday would happen in just over a year.
Herbert Hoover was elected president of the U.S.
The first air-conditioned office building in the United States opened in San Antonio, Texas
Scotch Tape was first introduced to consumers
"Three Musketeers" premiered on Broadway
The beloved "Amos and Andy" show debuted on national radio
A German Shepherd named "Buddy" becomes the very first seeing-eye dog for the blind
General Electric opens the first TV station
Mickey Mouse makes his first screen debut
Velveeta Cheese was invented
Alfred Hitchcock's very first film "Case Of Jonathan Drew" was released
The 1st color TV broadcast occurs – in London.
The world's largest hailstone falls on Nebraska – 17 feet in diameter
The 1st all-talking movie premiers in New York City
The 1st clip-on tie was introduced in fashion
The North Texas State Fair opens its gates in Denton, Texas for the very first time
The North Texas State Fair is celebrating 85 years this year!  That's amazing!  The fair runs from Friday, August 16 through Saturday, August 25.  That's nine days and nights packed with concerts, PRCA rodeo, professional bullriding, carnival, delicious fare food, kids' attractions, midway, giant exhibition hall, photography contest winners show, and much more.
The North Texas State Fair is a perfect excuse to begin a conversation with your guests this weekend.
You:  "Is this your first time to visit us?" Guest:  "Yes." You:  "Are you here for the North Texas State Fair?" Guest:  "No.  What is it?" You:  "You're in for a treat!"
Then tell them about the fair.  You'll know everything down to gate times, special events, and ticket prices by simply visiting www.ntfair.com.
This is called "managing the customer experience."  Enhance what the guest knows about Denton.  Keep them here enjoying our city.  When they fall in love with Denton and with YOU, they'll tell their friends and family and they'll be back!  You're business and YOU will earn more and enjoy the rewards of return customers.
Have a SUPER week!
Think about 85 years.