"T'was the night before Christmas." Colorful lights dance among the branches of the Noble Fir in the living room. Presents of all shapes and sizes wrapped in happy paper are piled under the tree. Stockings dangle from the mantle. A plate of cookies and a cup of milk wait on the coffee table for a jolly, bearded fellow dressed in fur-trimmed red carrying a giant bag of toys to slide down the chimney. This is the American Christmas.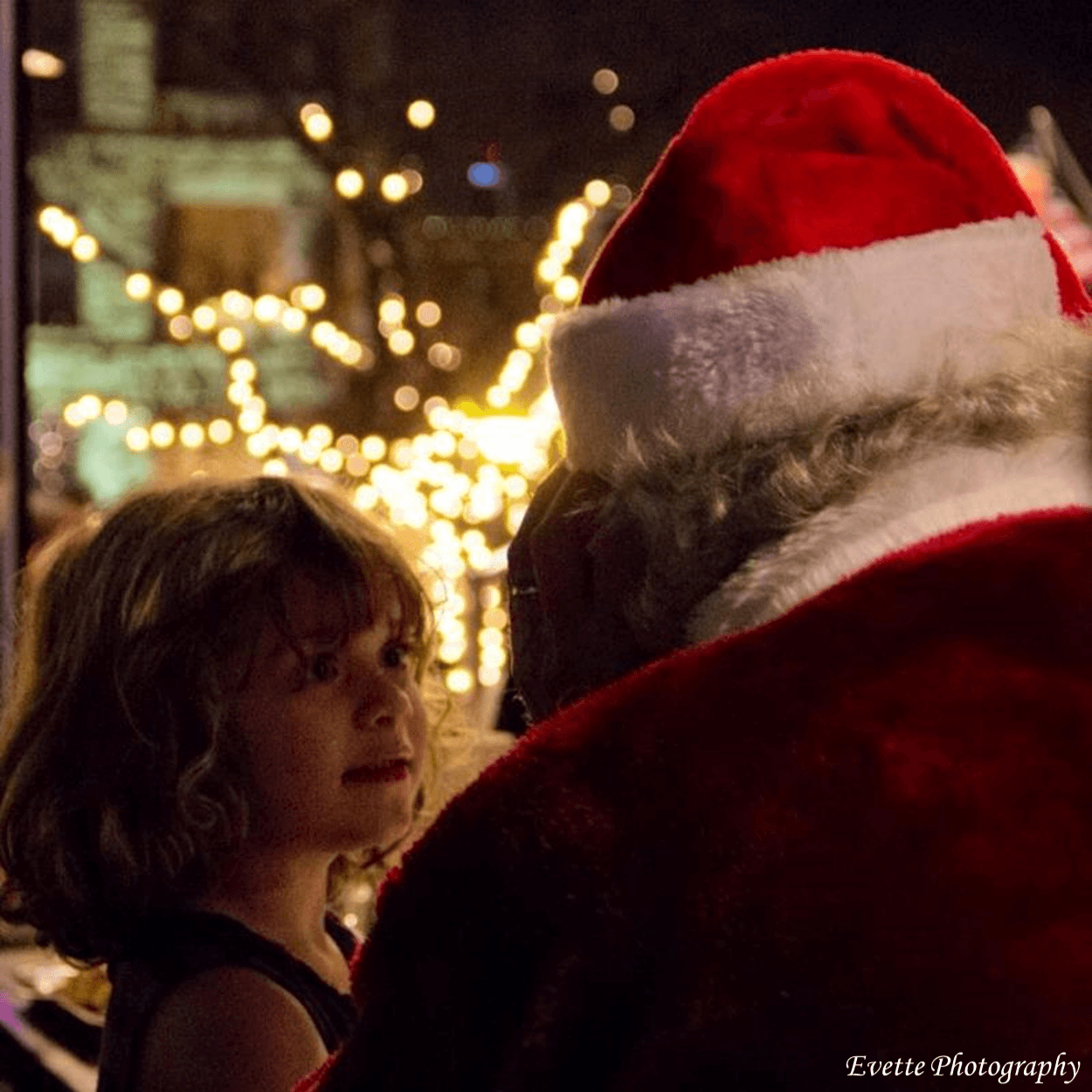 A scene in a book I read recently had Santa arriving to an island by boat. And here I always thought Santa visited the entire world in one night thanks to flying reindeer. I pondered Santa's many names like St. Nick, Father Christmas, and others. I considered his likeness from culture to culture and decided to do a bit of research. Where did it all begin, really?
As with most big holidays according to History.com, Christmas has its roots in agriculture. The winter solstice has always been an important time of celebration. For instance, Scandinavia welcomed the return of the sun. Men brought home giant logs and lit fires that took almost two weeks to burn out. While the fire roared, the people feasted believing all the while that each spark from the fire signified a new, healthy addition to their livestock in the coming year.
Rome honored Saturn, god of agriculture, during Solstice revelry. Food and drink where plentiful, and they devoured without restraint like no other time of the year. They even set aside their normal social order for the month-long party. Authorities stepped aside and peasants ran the city, slaves acted as masters, and businesses closed.
Then, in Europe, they slaughtered most of the cattle to avoid feeding during winter. The result was plenty of fresh meat to go with the fully fermented harvests of wine and beer. And so the people feasted.
Except for overeating and going to parties, none of this sounds a lot like our Christmas. It was not until AD 270 in Asia Minor when the first Christmasy event enters the story. It was then the real Saint Nicolas was born. Nick's passion from boyhood was helping others. He invested his life in keeping nothing for himself in order to bless others. He cared especially for children and made a habit of giving them gifts.
For millennia now, Christmas has morphed, as traditions do, to include pieces of Solstice celebrations, parts of St. Nick's legendary life, and bits and pieces of cultural influences from around the globe. And, of course, commercialism.
An interesting fact noted on History.com is that American's did not celebrate Christmas at all for about 100 years after the American Revolution, opting to divorce the New World from Mother England in every way, even holiday traditions. It was 1870 before Christmas became a federal American holiday.
Early in the 19th century, two important works of literature softened American hearts and initiated a change that paved the way to the Christmas we know today. The first was Charles Dickens' A Christmas Carol that pricked consciences on both sides of the Atlantic to be less selfish and do more for people in need. The second was Irving Washington's 'Twas the Night Before Christmas.
In 1931, Coca Cola was first to deliver Santa in-the-flesh as we imagined him to look in Irving's storybook, drinking a Coke, of course. The campaign touted, "thirst knows no season." A few years later, Montgomery Ward's joined the new Christmas marketing movement and introduced us to Rudolph when a clever copy-writer penned a poem about the "most famous reindeer of all."
There are hundreds of stories behind countless Christmas icons and traditions world-round. As America has done since our birth as the world's melting pot, we've absorbed little bits from all the roots of our country's people and created something uniquely ours. And, I am certain were we able to see Christmas through each other's windows, even house-to-house Christmas would look a little different.
It is Christmas week. The rush is over. It's time to be still, turn off the tube, make a cup of hot chocolate with little white marshmallows, and dim all the lights but the ones on our tree and a few candles. I am focusing now on the meaning of Christmas in our home. I am marveling and grateful for the wrappings under the tree and the family and friends they represent. These are the sweetest gifts that really do keep on giving.
Whatever your Christmas looks like, may it be very, very merry.
KIM PHILLIPS is vice president of the Denton Convention & Visitors Bureau at the Denton Chamber of Commerce. She loves promoting Denton's original, independent spirit through the city's sense of place and cast of many characters. She can be reached at kim@discoverdenton.com.