Here in Denton, we have discussed the many places to grab your favorite craft beer. For those who love their margaritas, we've pointed out the spots to get a delicious infusion of tequila. But sorely missing is something for those of us who love a neat pour of our favorite whiskey.
As the CVB's resident whiskey snob (and a Maker's Mark Ambassador), I got your back, y'all.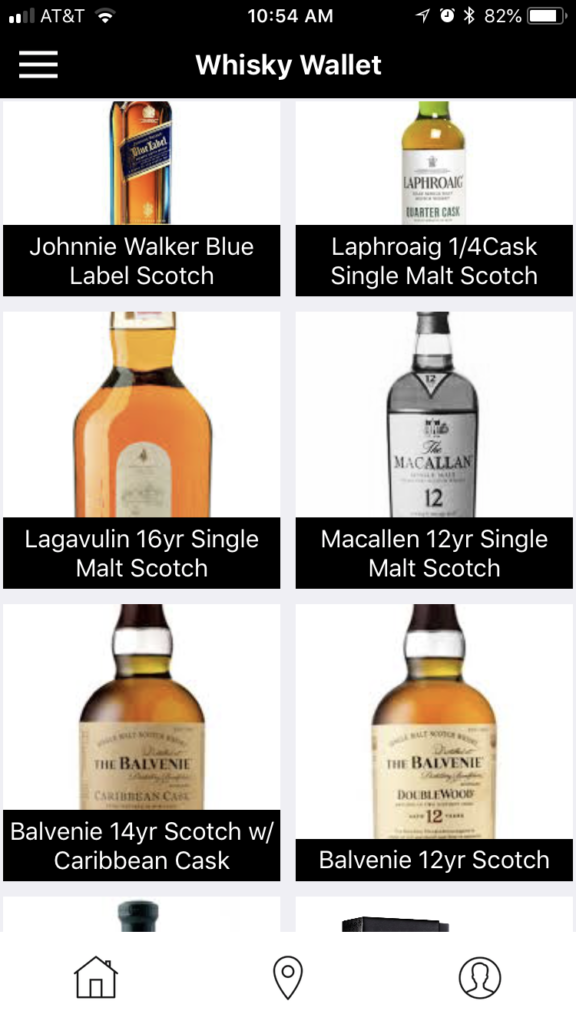 Let's start off with some exciting news: East Side, our favorite purveyors of that fine spirit with more than 250 different selections at any given time, has started a whiskey club! You don't even need to sacrifice your liver to win at the Whiskey Club either. Just try 50 of them (maybe not all in one sitting) and you'll get your name on the wall, a bottle of their special Maker's Mark 46 Private Selection (that's the good stuff, trust me), and a specially-designed Pan Ector T-shirt!
John Williams, our local master at keeping us all entertained with a cold beverage, has designed an easy way to keep track of which ones we've tried and what we have yet to sip at his establishment. Just download the East Side Denton app (on both iOS and Android) and when you purchase a whiskey, hand it to the bartender and they'll input their code and it's checked off your list!
I'm already four whiskeys in (Macallan 12-year, TX Bourbon, Four Roses Single Barrel and TX Whiskey) so who's ready to join me on the patio?
When enjoying a relaxing evening at Denton's favorite speakeasy, my go-to drink is the Godfather. No longer listed on the Paschall Bar menu (but available any time, so you're being cool and ordering off the 'Secret Menu'), the Godfather is a combination of Scotch and amaretto, with some orange zest for good measure. It goes down smooth and delicious without being too overpowering (perfect for those who aren't fans of the burning sensation of straight whiskey down the throat). So get ready to speak in a Mafia accent and say things like, "I'm gonna make him an offer he can't refuse" because I have yet to refuse this drink when I've gone to Paschall.
If you're looking for something a little cooler than the Godfather, Paschall has also been known to make a proper Mint Julep as well. No longer just Kentucky Derby fare, this mixture of whiskey, mint, simple syrup and sugar over ice (which should always be served in a silver Julep cup) turns me into Blanche Deveraux every time I take a fresh sip.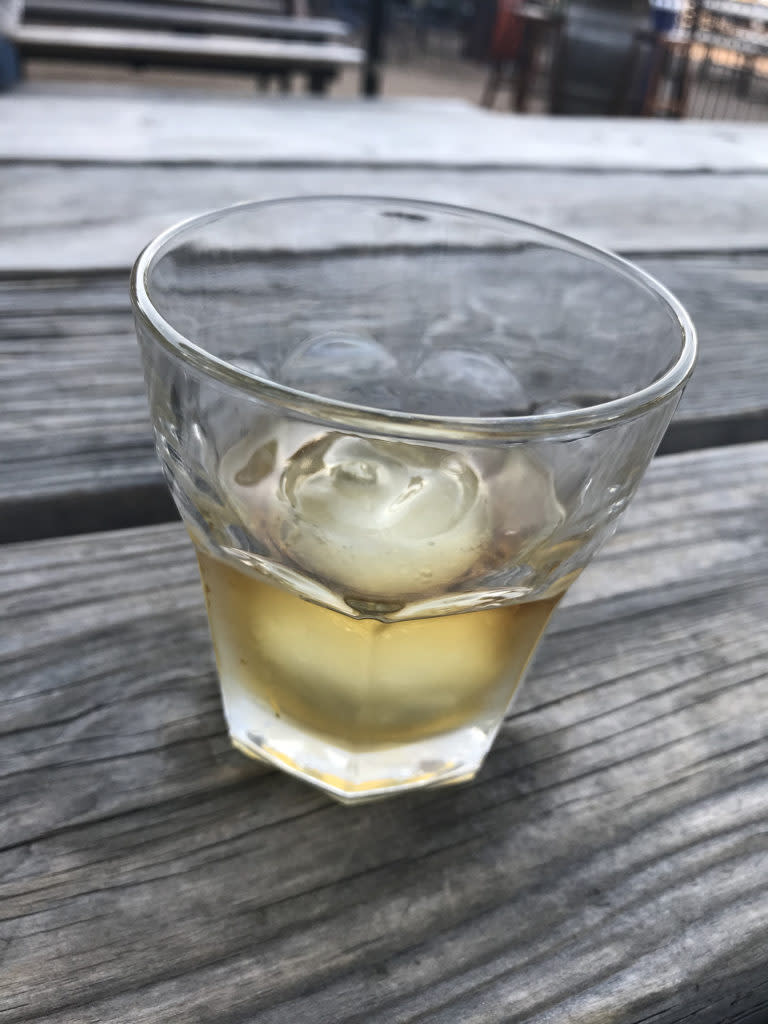 Our good friends down the street at 940s have some delicious concoctions (that Black Cherry Basil Mule is to die for) but it's hard to beat their Old Old Fashioned. Served up with some Old Grandad Bourbon, this drink pairs well with anything on their menu or even just a Happy Hour with friends (which is from 3-6:30 p.m., giving everyone ample time to arrive from work and grab a cocktail without rushing).
And, of course, a great Happy Hour (with yummy appetizers to go with the delicious drinks) is at Hannah's Off the Square. If a Manhattan is more your style than an Old Fashioned, then go for the Sleepaway Cap. Made with Woodford Reserve Bourbon, mezcal and bitters, this tasty concoction will deliver its yumminess to every one of your taste buds. A good cheeseboard or maybe some calamari or the blue crab hushpuppies make an excellent complement to the post-work drinks.
Where's your favorite place to have yourself a finger of whiskey? Let us know on social using the hashtag #Dentoning with your favorite drink for a chance to be featured on one of our channels!