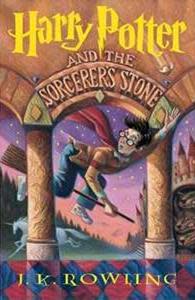 Is there more to Harry Potter than potions, monsters and magical creatures? How can Science live among Harry's world of magic?
In an effort to educate students about the history of science, the National Library of Medicine is offering a traveling exhibit which will be hosted at UNT Libraries until September 2, 2011. Harry Potter's World: Renaissance Science, Magic, and Medicine is an exhibit that explores the world of Harry Potter and its roots in Renaissance magic, science, and medicine.
The exhibit is available for viewing in the Library Forum, on the first floor of Willis Library, during regular library hours. There is no fee and members of the community are encouraged to visit the library to view the exhibit. Supplementary resources from the UNT Library collections will also be on display and available for checkout. These resources include titles on alchemy, mythical beasts, herbalism and the significant scholars of the day, as well analyses of the Harry Potter series.
If you just can't get enough of Harry Potter or have a young wizard in the making, you do not want to miss this opportunity to understand science and history of magic.
For more information about the exhibit at UNT visit http://inhouse.unt.edu/harry-potters-magic-science-and-medicine-explained-exhibit or see the NIH website at www.nlm.nih.gov/exhibition/harrypottersworld.