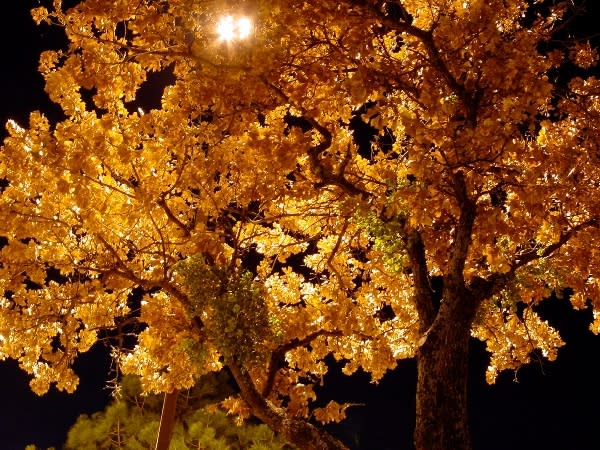 Thanksgiving is a uniquely American holiday.  According to History.com, this is how it all began:  "In 1621, the Plymouth colonists and Wampanoag Indians shared an autumn harvest feast that is acknowledged today as one of the first Thanksgiving celebrations in the colonies. For more than two centuries, days of thanksgiving were celebrated by individual colonies and states. It wasn't until 1863, in the midst of the Civil War, that President Abraham Lincoln proclaimed a national Thanksgiving Day to be held each November."
I remember this season in grade school coloring pictures of Native Americans and Pilgrims eating corn and turkey while teachers told the story in much the same way as History.com, but with more elaboration and warmth.  "How wonderful that all these centuries later we are still remembering that first Thanksgiving with our own families' traditions," teachers would say.
We all share many Thanksgiving traditions in common:  turkey, family, football, pumpkin pie, sweet potatoes, parades, and grace.  My family has a special tradition we still practice today.  As we gather at the Thanksgiving table, before anyone is served or grace is said, each person has two kernels of corn on their bare plate.  A small bowl sits at the head of the table and Dad passes the empty bowl to his left.  That person must tell two things they are thankful for, dropping a kernel in the little bowl with each thanksgiving testimony.  Then the bowl goes to the next person and all around the table.  When it makes its way back to Dad, he adds his two kernels and the bowl is filled.  We join hands, bow our heads, and Dad leads us in a prayer of gratefulness for the many blessings represented in the little bowl.  Then we eat and linger much longer than an average mealtime, relishing our togetherness as much as every delicious bite.
Two kernels are never enough.  At least one or two people will squeeze a few thanks into one.  For instance, "I'm thankful for our family, my best friend, and Lucy, my kitty," might all fall on one scant kernel.  We're not hard and fast on the rules, though, because the point is to think about it.  There are so many blessings in every life, and for every trouble, someone in the world out there has it worse.
Merriam-Webster Dictionary defines thanksgiving as, "the act of giving thanks."  I am glad for Thanksgiving because, in my opinion, we don't thank enough.  As a culture, we more-often-then-not live inward lives, focusing on the trappings and taking for granted all the good stuff.  I know for myself, it's completely unintentional.  I'm just busy and don't stop to consider the nuances and moments and everyday gifts mixed among the clutter of calendars, deadlines, obligations, and to-do lists that have no end.
Perhaps thanksgiving requires stillness.  That's a tough assignment for me.  You're probably not that different.  I imagine Abe Lincoln struggled, too, and realized we all need at least one day a year to be still and dwell on the good things.  Think about it. Americans were in the throes of one of our country's darkest hours when he proclaimed this day of thanks.  Remarkable.  Yet, Thanksgiving Day was born because centering on even the simplest favor births hope in the heart.
This week, our Discover Denton show on DentonRadio.com is adding a layer of public thanksgiving to the Denton Record Chronicle's tradition of expressing thanks.  The DRC invites us to send in a picture holding a sign with only one word declaring something for which we are thankful.  Family.  Health.  Job.  Love.  Peace.  Friendship.  DentonRadio.com is inviting you to declare it out loud.  We are taking your calls until midnight on Monday, November 25, to share your blessings with the rest of us.  Then our show will be dedicated to our collective thanks on Tuesday the 26th at our regularly scheduled times:  2:00 p.m., 7:00 p.m. and 10:00 p.m.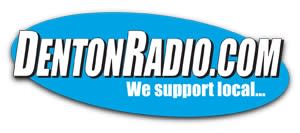 We began sharing our listeners' calls through social media last week.  People of all ages have expressed what Thanksgiving means to them this year in a short sentence or two. Our 10-minute show on Tuesday will thread these voices together into an anthem of Thanksgiving.
You still have time to be part of this first time DentonRadio.com Thanksgiving.  Just call 940-343-5463.  There's a short greeting and then simply leave your message.   We will record your thanks to be shared as part of Tuesday's special show.
We live in America, in Texas, undoubtedly the greatest of our 50 states.  And Denton is the most outstanding city and community of which to be a part.  Start right there.  Then give yourself permission to be still and start counting your blessings one kernel at a time.  I bet you can fill a bowl by yourself.
Happy Thanksgiving.