The Greenbelt Alliance of Denton County, a nonprofit organization dedicated to the preservation of the Lake Ray Roberts Greenbelt Park, today announced the Third Annual GreenFest on the Greenbelt being held Saturday, September 27, 2014 from 12:00 p.m. until 6:00 p.m. at Greenbelt Park on FM 455.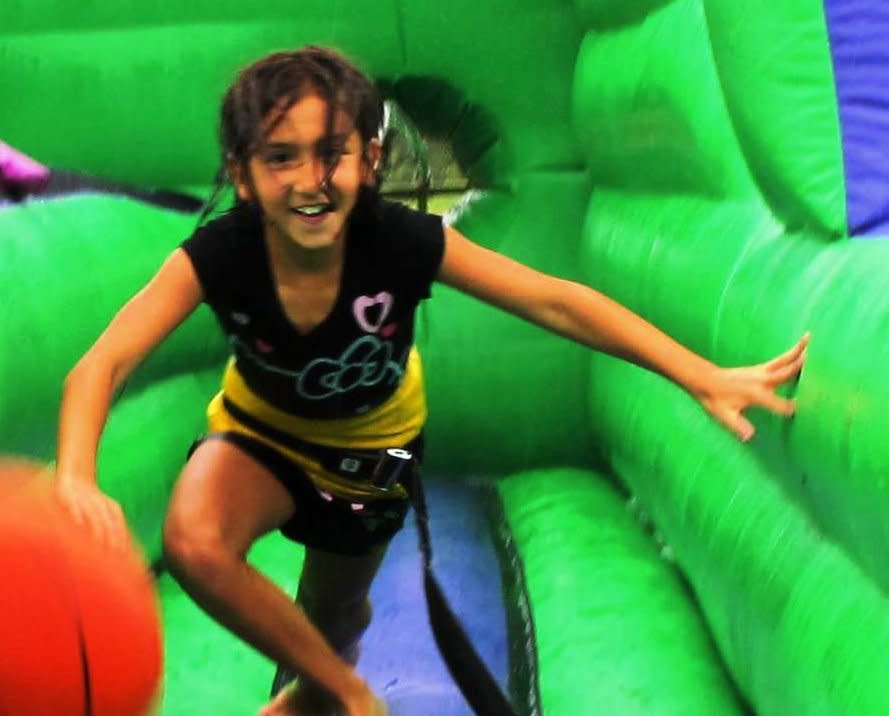 Headlining the event on the main stage is Denton favorite, the Grammy Award-winning band Brave Combo, performing from 4:00 p.m. to 6:00 p.m. Other musical entertainment will be provided by the Boxcar Bandits and UNT's own GreenFest Quartet. Also slated for the day are live equestrian demonstrations from regional equine expert Chad Brinlee of Bombproof Horsemanship, as featured on Rural TV and RFD-TV.
GreenFest is a family-friendly event that celebrates the Lake Ray Roberts Greenbelt through outdoor activities, live music and food. Activities during the festival will include archery, rock climbing, kayaking, biking and geocaching. Bicycles will be provided for attendees to explore the Greenbelt (or attendees can bring their own). Demonstrations and other entertainment will include: historians and artisans of the Cross Timbers eco-region, exhibits, rides, a Backyard Bass activity and a kid-friendly inflatable obstacle course and slide. Additionally, dogs are welcome, provided they remain on a leash at all times.
The event is organized by the Greenbelt Alliance of Denton County, Texas Parks and Wildlife and the City of Denton. Vendor and sponsorship information is available at www.friendsofthegreenbelt.org.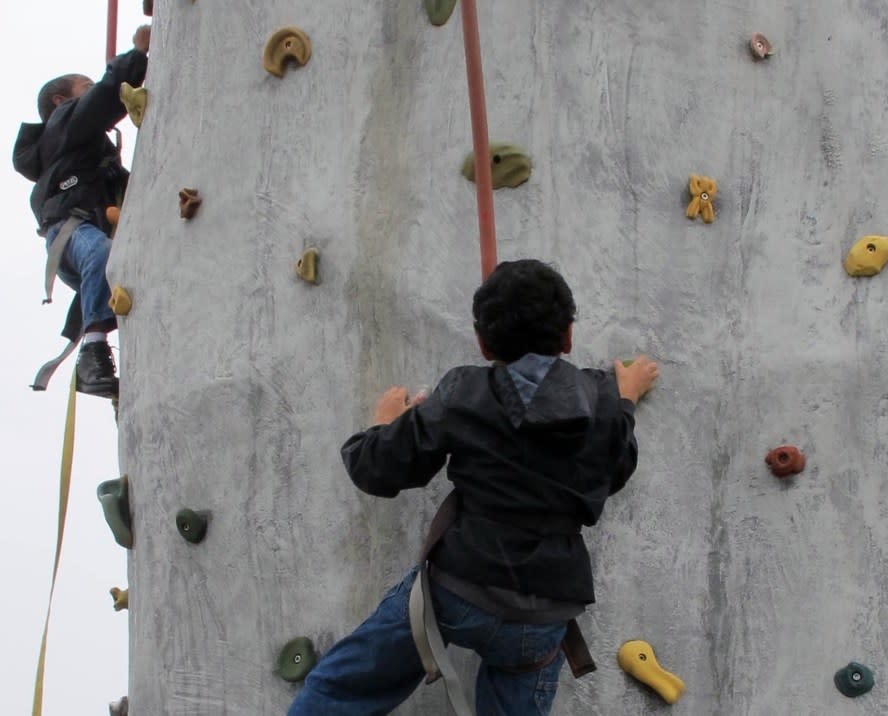 Tickets are only $5 in advance or $7 day-of. Children under the age of six are free. This year, in case of rain, the event will be moved to Isle du Bois State Park's paved parking area by the beach. Click here for weather announcements and location information before the event.
The Ray Roberts Lake/Lake Lewisville Greenbelt Corridor is a 20-mile multi-use trail system (10 miles for equestrian and 10 miles for hike and bike use) that begins at the Ray Roberts Dam and ends at the headwaters of Lake Lewisville. This unique trail corridor meanders along the heavily wooded banks of the Elm Fork Branch of the Trinity River. Equestrians, hikers, bikers, canoeists, birdwatchers, anglers and other outdoor enthusiasts can access the trail at one of three trailheads, located at FM 455, FM 428 and Highway 380.
All proceeds from the event will benefit the Greenbelt Alliance, a nonprofit organization dedicated to the preservation of the Lake Ray Roberts Greenbelt in its present, scenic, natural state. Specifically, the 2014 GreenFest seeks to match state-awarded grant funds for the organization's 2014 Bridge Project. The funds will be used to build a bridge in an area where the trail was destroyed in a washout. The washout area currently makes the 10-mile equestrian trail impassable