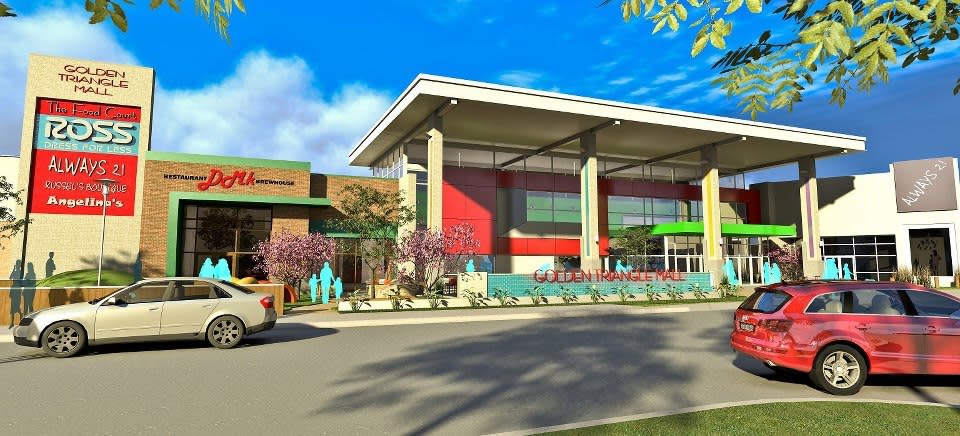 On one of my June posts I gave you a run down on the Concert Series that DentonRadio.com and Golden Triangle Mall are putting together. So, in this blog I wanted to give you an update on who we are going to have in July. It is going to be a great time! I hope you will join us! Oh, and did I mention that it is free!?!
July 5th Guitar George Trio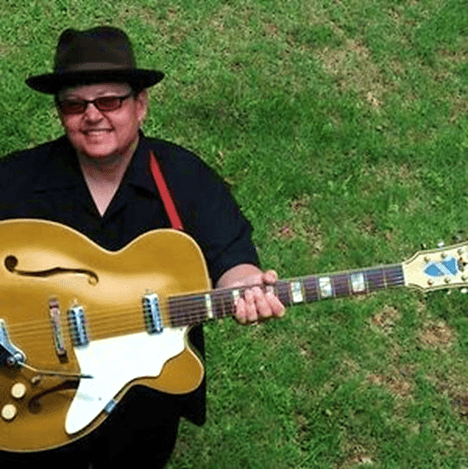 Guitar George is a Denton legend! Rockin' every spot he can get his hands on, Guitar George is a true patriot of six string electric blues.

July 12th Gravity Feed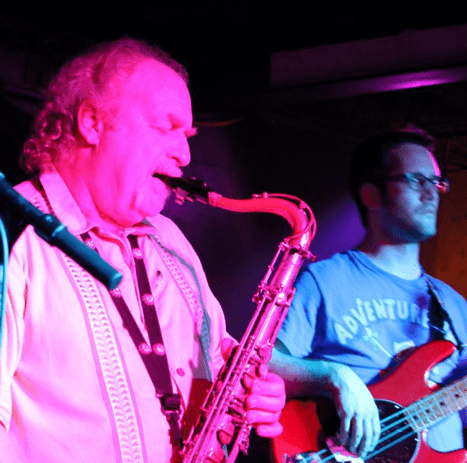 Gravity Feed's unique sound is the result of blending sax/guitar-driven melodies, rich vocal harmonies, and tight funky rhythms.
July 19th Vince Lujan Project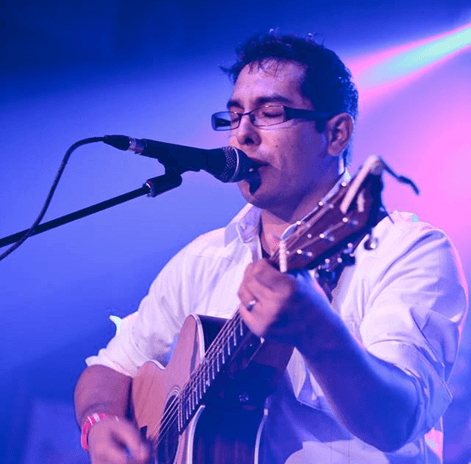 The Vince Lujan project has a very diverse group infusing blends of Acoustic, Pop, Funk, Latin, and Soul. The Vince Lujan Project can really do it all!
July 26th The Velvet Army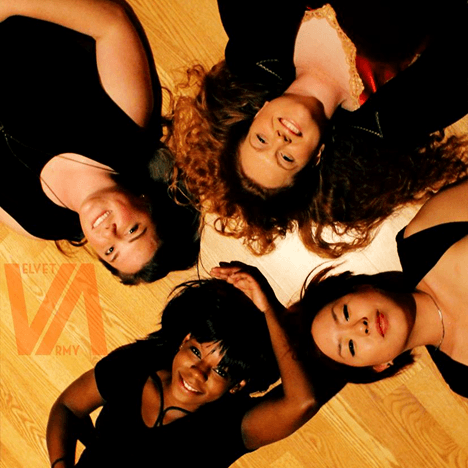 Fusing together four solo acts, the all female Velvet Army delivers an eclectic blend of beautiful harmonies and musicianship!

Stay Up-To-Date with this Series at ShopGoldenTriangle.com