[cols][six-col]
Save the Date The Planner's Zone The Zone is Back October 25, 2012
"Your directions to a successful event in Denton"
If you are planning a group function, whether small or large, for your company, church, school, club or organization then attending The Planner's Zone Trade Show is a must!  The Denton Convention & Visitor Bureau and the Gateway Center at UNT join together each year to bring you a trade show to cater to your planning needs.  The Planner's Zone is an opportunity for local businesses who offer services and products essential to successful meetings and events to meet face-to-face with you in ONE day and at ONE location. This year's Planner's Zone will be held October 25, 2012 from 11:00 a.m.-2:00 p.m. at the Gateway Center. Once again this year, free parking at Fouts Field will be available for all attendees.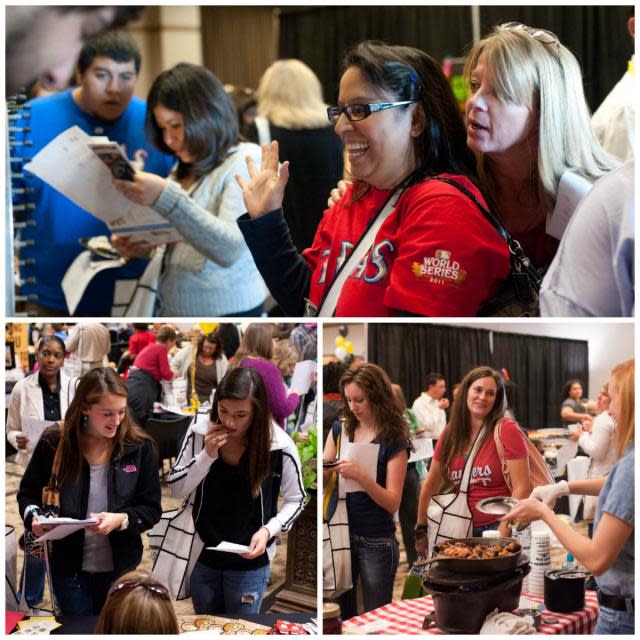 [/six-col][six-col]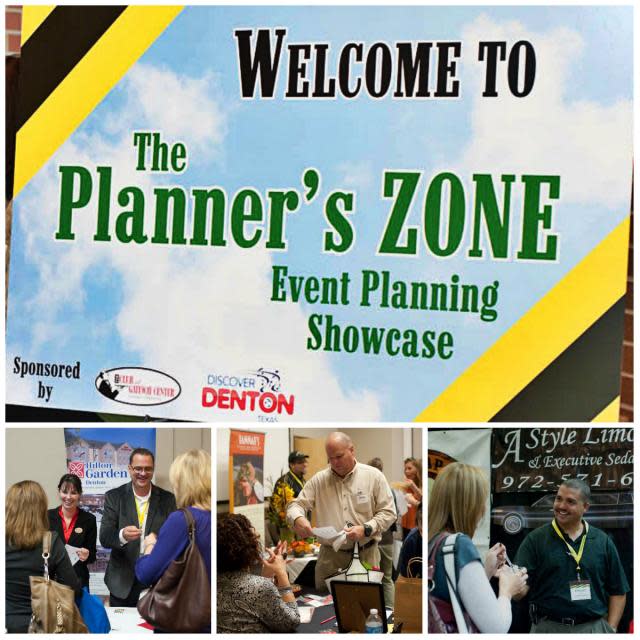 The tradeshow will reinforce the diverse, high quality facilities offered right in Denton – usually at much more competitive prices than planners can find in our larger neighboring cities. Attendees can also learn about the complimentary services offered by the Denton Convention and Visitor Bureau.
The Planner's Zone is open to the public and FREE of charge. Door prizes will be given away throughout the show.  Over 40 local exhibitors; hotels, caterers, meeting facilities, transportation companies, promotional products and restaurants will showcase their goods and services specific to the meetings industry.  So don't miss out, save the date to get into The Zone, The Planner's Zone!
[/six-col][/cols]