Once a month I select one musician or band from DentonRadio.com and give the rest of the world a little behind the scenes peek at who they are or at least what I know anyways. This month I have chosen Steve Stanley & The Mercs.
I first met Steve and the Mercs online. They had found out about DentonRadio.com and inquired as to how they could get more involved. To be honest, this was just after we had partnered with the CVB and we were only just beginning to really get some wind in our sails, so I really wasn't used to bands contacting us at the time. Usually we had to contact them.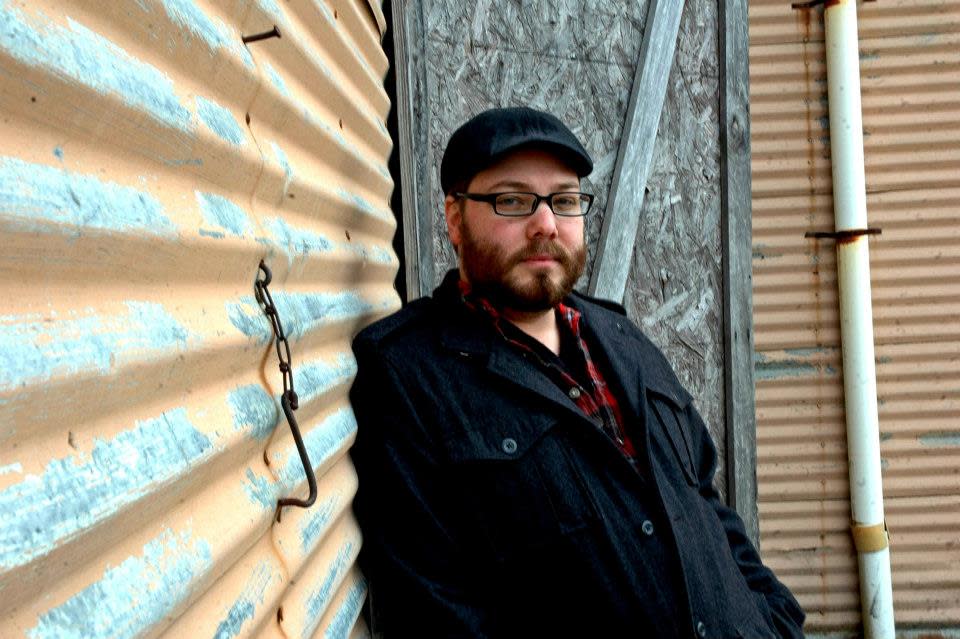 Steve asked about being played on the radio and about live gigs. We have registration paperwork everyone that wants to be on the radio has to fill out and before we book you for a live gig, we have to see you play live somewhere first. I sent Steve paperwork and told him to check out the Open Mic at Abbey Underground. I immediately had paperwork returned to me and Steve and his brother played the Open Mic that weekend. I received their record and it was really well done (the same record on this blog post "The Unfortunate EP" ). We then booked the band for a gig, and they were fantastic. Then another, and another. Every gig, every task, these guys were on top of it 100% without hesitation, and I'm sitting there thinking "who are these guys? They are exactly what we want every band to be like!"
After getting to spend some time with the band I got to see that they are not just great musicians, they are a great group of guys. Very caring, very passionate, and VERY funny! I have gotten to know them pretty well, and found out that they are kind of a big deal! They have been there, done that, played all over North Texas, and have the T-shirt! I am honored and humbled to have them as a part of DentonRadio.com, and very glad to call them friends. They even let me play percussion with them every now and then; we played Warped Tour 2013 together.  I did say they are a big deal!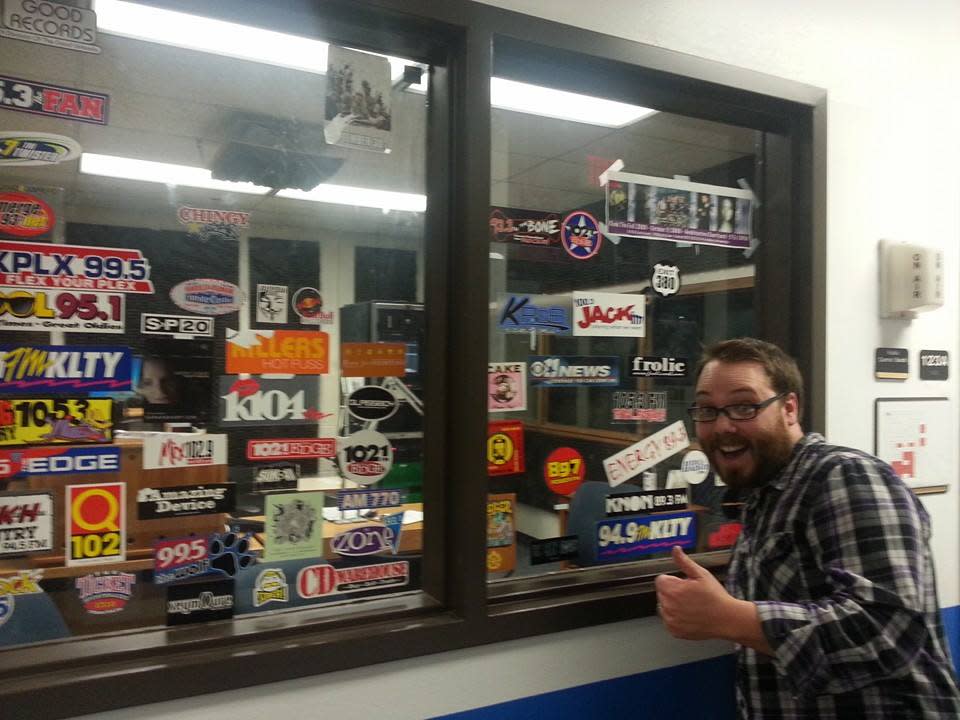 Although, all of this still begs the question: where did the name come from???
Well, I'm glad you asked!
Steve Stanley was playing as a solo artist for a while, and doing really well at it. He was able to draw crowds and entertain audiences at the same level of a full band by himself! But he still wanted to have a band. However, when you have a band there is not always a lot of freedom. You can't just take a gig and go, the group needs to be consulted before a gig is accepted.  Steve didn't want to lose that freedom, but he still wanted to move forward with his musical career and a band was that next step.
So, Steve began gathering as many musicians as he knew and before each show he would send out a "blast" to all of them asking who was available for X, Y, or Z show? If a Harpist and a Bongo said they were available it looked like they were going to do a Harp Bongo show. This Avengers League of musicians began to refer to themselves as the "Hired Guns" and the joke "Steve Stanley & The Hired Guns" was born! The name eventually changed to the "Mercenaries" and then was abbreviated to the "Mercs." Thus, "Steve Stanley & The Mercs" was born!
Since the time of the "Hired Guns," Steve has formed a dedicated Trio with his brother John-Marc Stanley and friend Timmy that form the "Core" of Steve Stanley & The Mercs, but they still maintain their relationship with the Hired Guns and you will often see far more than just the Trio on stage.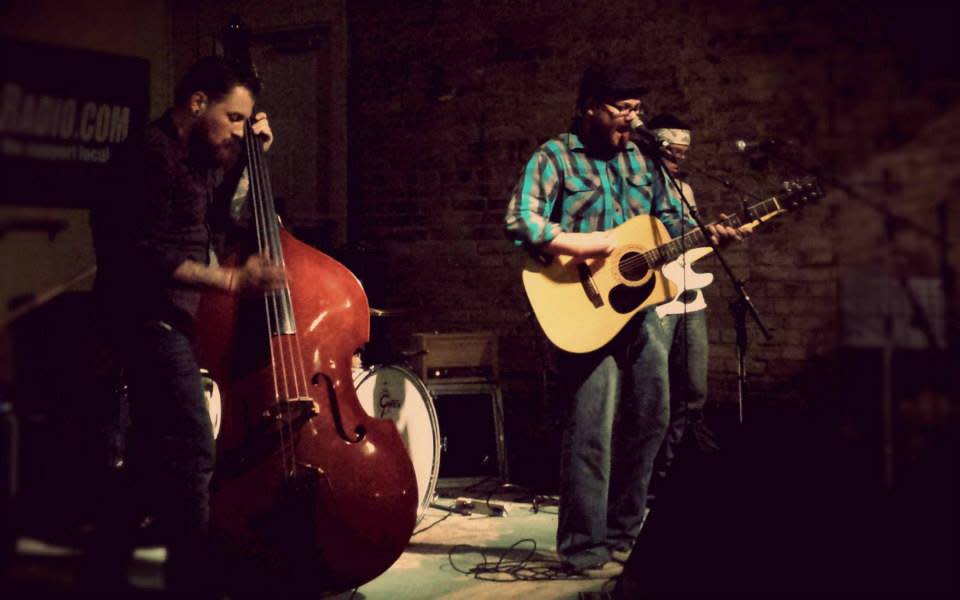 This is a great group of guys and I cannot recommend them more to anyone and everyone! So, if you ever see "Mercs" on a Denton Marquee clear your calendar because it is going to be a great show!