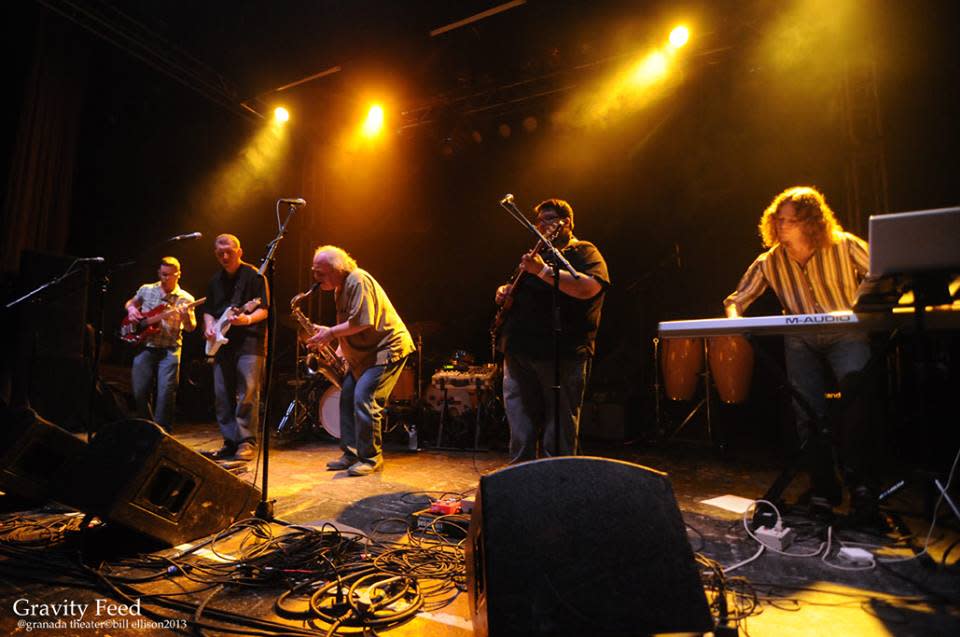 A few years ago I was bouncing from venue to venue looking for new bands. A friend of mine called me and told me to meet him at Hailey's because there was a band that I "needed to see." The band, Gravity Feed, immediately blew me away!
The band was full of young rockers but they also had an older saxophone player. I say "older" but trust me he was the fastest one on stage! The combination of electric guitar and saxophone made a really Rockin'/Funky sound.
Once I lifted my jaw from the floor, I set out to meet Gravity Feed! The band consisted of some of the nicest guys anyone will ever meet and I am honored to call them friends.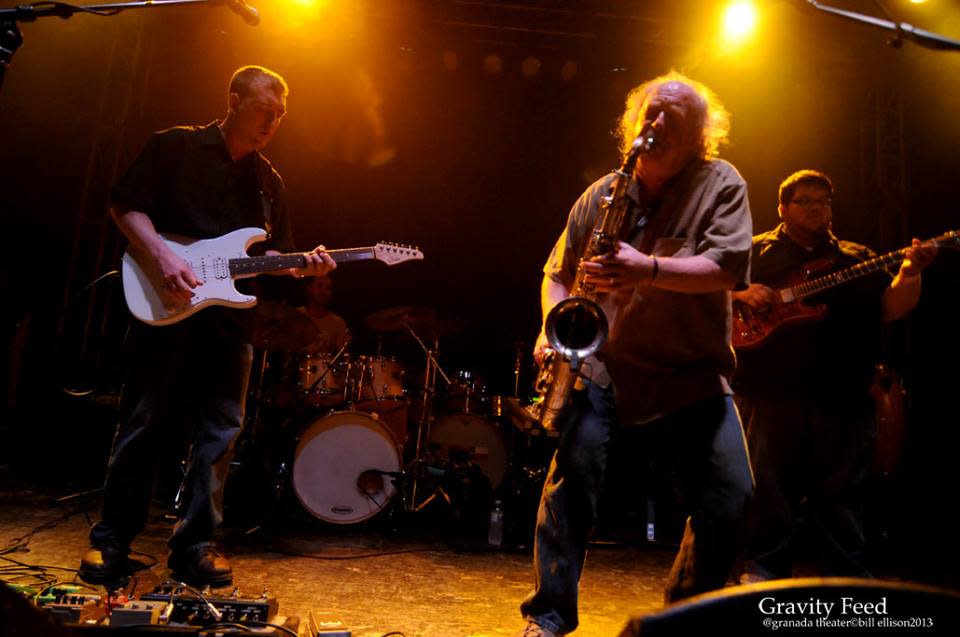 I could never recommend a band more and I think Denton should be very proud to play host to such a band on a very regular basis!