Almost a year ago I was walking Denton in search of new bands. We had just finished up with a festival and the press from it had brought us some new venues that wanted us to book full bands. At the time we mostly booked solo acts on a regular basis and only booked bands on rare occasions. So, if we were going to keep up with demand, we had to find some new acts.
I walked into Hailey's and was stunned! The band playing was OUT OF THIS WORLD!!! It was not only a VERY solid rock band, but I had never heard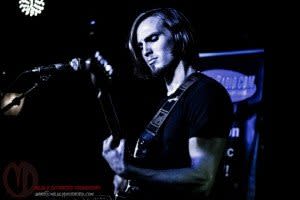 vocals like this before. I didn't know how to describe it! The vocals were almost psychedelic, and the lead singer put so much energy behind the songs you would think he was almost screaming. Well, sort of. It was hard to explain, The vocals were so full, yet VERY controlled at the same time. Listen to it and you'll see what I mean.
The band's name was Criminal Birds.

Anyways, I was immediately in action! The first thing I did after the show was contact the band so that I could ask them to sign up to be played on DentonRadio.com, and of course I asked them to play some shows. Well, they not only signed up for DentonRadio.com and agreed to play some shows, they also drew huge crowds EVERY time we booked them!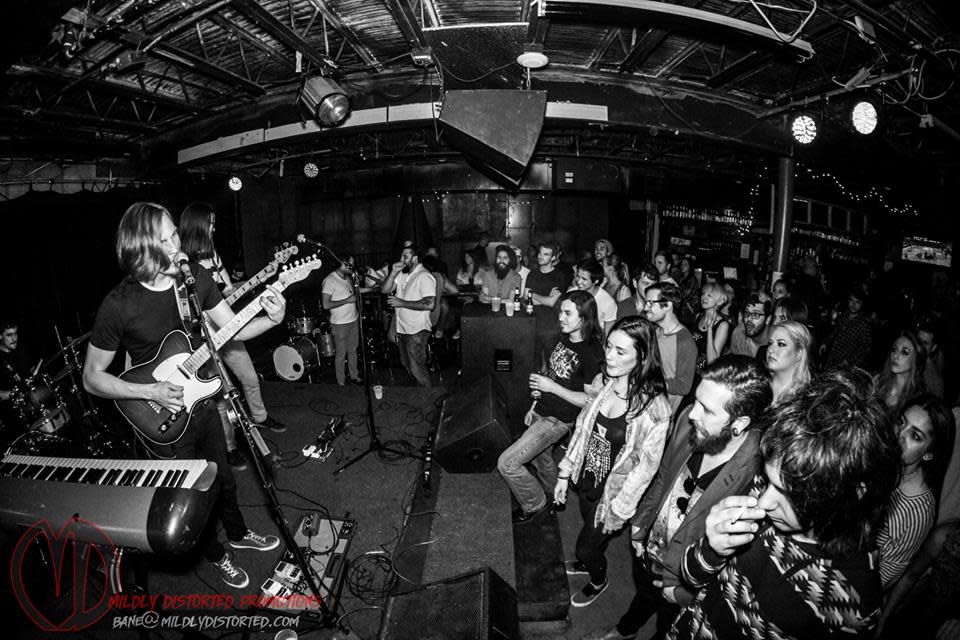 This group of guys are an absolute pleasure to work with, some of the friendliest people you will ever meet in your life! They quickly became one of my favorite bands of all time, and I am honored to call them all friends.
If you ever have the chance to listen to this band, DO IT!!! You will never be disappointed. They are a band that Denton should be proud to have their name on, and I can not wait to see where they go as a band! I guarantee that it will be far!!!