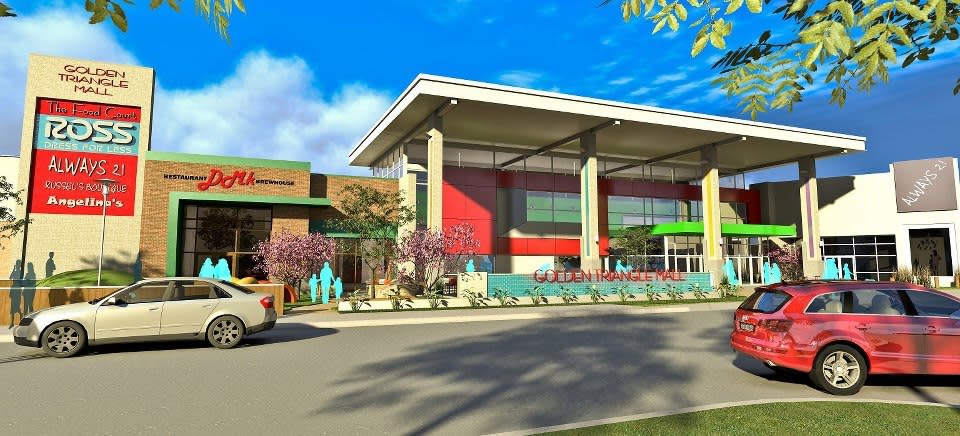 Over this past year Golden Triangle Mall has been going through some BIG changes! They are remodeling and revamping everything. Not only are sights better, but now the sounds are too. DentonRadio.com (an online radio station that only plays local, original music from Denton musicians) provides all of the common area music in the mall, so when you are walking through the mall you can hear all of the sweet sounds of Denton music! There is no other mall in the world that exclusively plays local music, and now Golden Triangle Mall is taking things a step further. Starting on June 7th, Golden Triangle Mall will play host to a DentonRadio.com Summer Concert Series!
Every Saturday from June to mid August DentonRadio.com will be bringing some of our best! And we wanted to give you a sneak preview of what June is going to bring. By the way, did we mention that this concert series is going to be INSIDE! So, when all of those other concert series' are winding down because of the 100 degree weather, Golden Triangle Mall will be going strong! And as an added bonus, this concert series is completely and totally FREE!
June 7th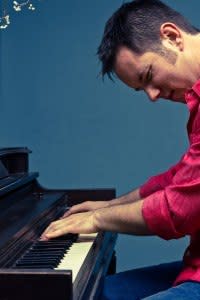 J.R. Byrd & the Tracks J.R. Byrd has played nearly every venue in Denton. With a Funky yet Subtle style, J.R. could be best compared to Jon Meyer with a little more energy! The "Tracks" are some of the most accomplished musicians you will ever hear as well, and together "J.R. Byrd & the Tracks" make a show that you will never forget!
June 14th Karyna Mikaela & The Guys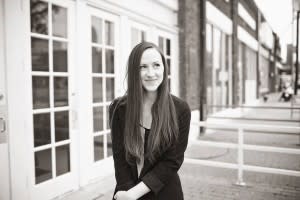 From Jazz to Coffee Shop Pop, Karyna Micaela has done it all! With an absolutely stunning voice, Karyna has turned heads in Denton music venues for years. And now, having travelled the world playing music, Karyna is back and better than ever! With a full band behind her, Karyna provides a dancy, fun-filled, and soulful show that will drive everyone to standing ovations.
June 21st Zach Balch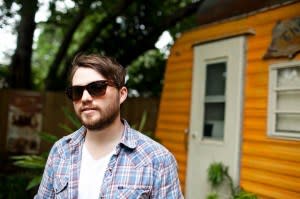 Right in the middle where Rock, Folk, and Blues collide you will find Zach Balch. Playing all over the Country, as well as just about every stage in Denton, Zach never fails to please his crowds! Zach and his band always create an impressive show that will leave you wondering just how much he charges for an autograph!
June 28th 11:40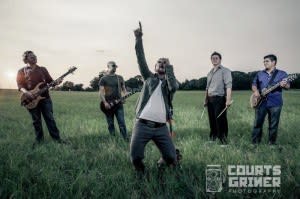 "11:40" is a high energy rock band from Denton Texas, who first took a stage many years ago at 11:40pm. With a fun, dancy style and unparalleled passion, "11:40" always impresses every audience! With a style all their own it is hard to compare them to any other band, but it could easily be said that "11:40" is this generations "Queen."
Stay Up-To-Date with this Series at ShopGoldenTriangle.com