The Day of Love is upon us, which can strike fear, excitement, terror and joy into one's heart (often all at once). But never fear, Tyler the Love Guru is here to provide you with the best date advice for Valentine's Day. In fact, my dining and date recommendations are so good that hopefully you'll forget that I, for whatever reason, dared to refer to myself as a "love guru." Granted, Denton does make it easy by offering so many great, unique spots to wine and dine with your one and only during this season of love. With restaurants these good, it's easy to treat every day like Valentine's Day.
Lakeside Craft Kitchen, 3350 Unicorn Lake Blvd.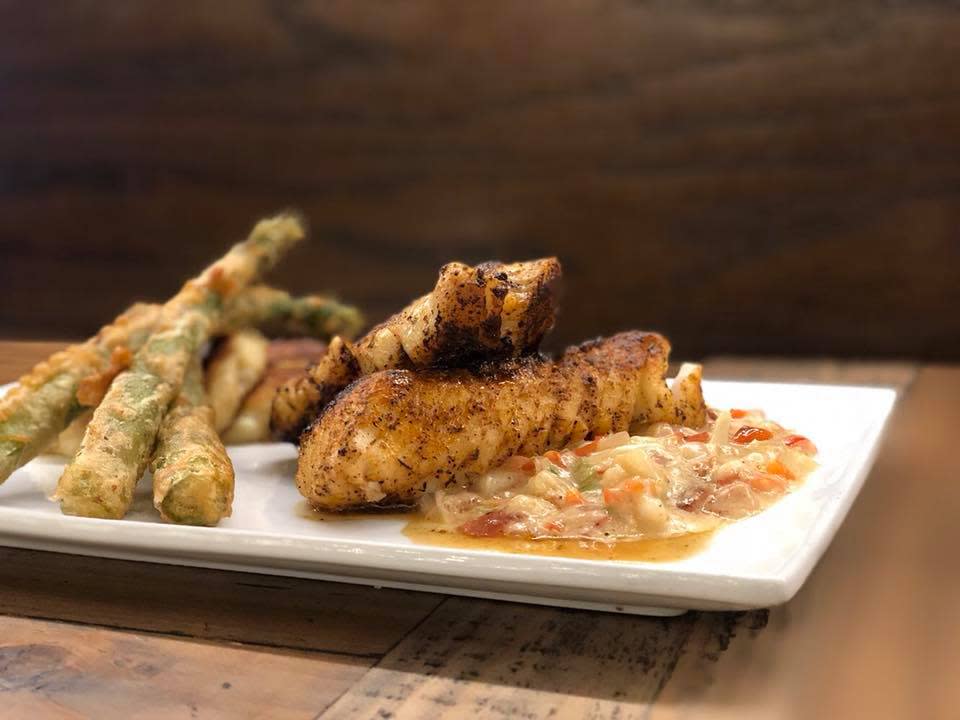 Fewer things are more romantic – or delicious – than amazing food with an amazing view. You get all of that and more at Lakeside – an ideal spot to dine before seeing a movie or heading out on the town. Request a patio table, order a gourmet burger and thank me later.
GreenHouse Restaurant & Bar, 600 N Locust St.
Homey ambience, stellar food and great prices all await you and your date when you head to GreenHouse for a casual night out. Plus, no matter what night during the week you go, there's a stellar special, including live jazz on Monday nights from 10 p.m. to midnight, TWUsday (buy one entrée, get one free for TWU faculty and students with TWU IDs), and Wine & Dine Wednesdays, where wine by the bottle is half priced. It's just what you need for a fun and relaxing evening on V-Day – and year-round.
Giuseppe's Italian Restaurant, 821 N Locust St.
Guiseppe's offers fine Italian dining that doesn't break the bank, all within the confines of a comfy, classy contemporary environment. Keep the wine and champagne flowing, or just munch on some apps before heading to the Square. Whichever you prefer, it's hard to go wrong when the food is so right.
Steve's Wine Bar, 219 E Hickory St.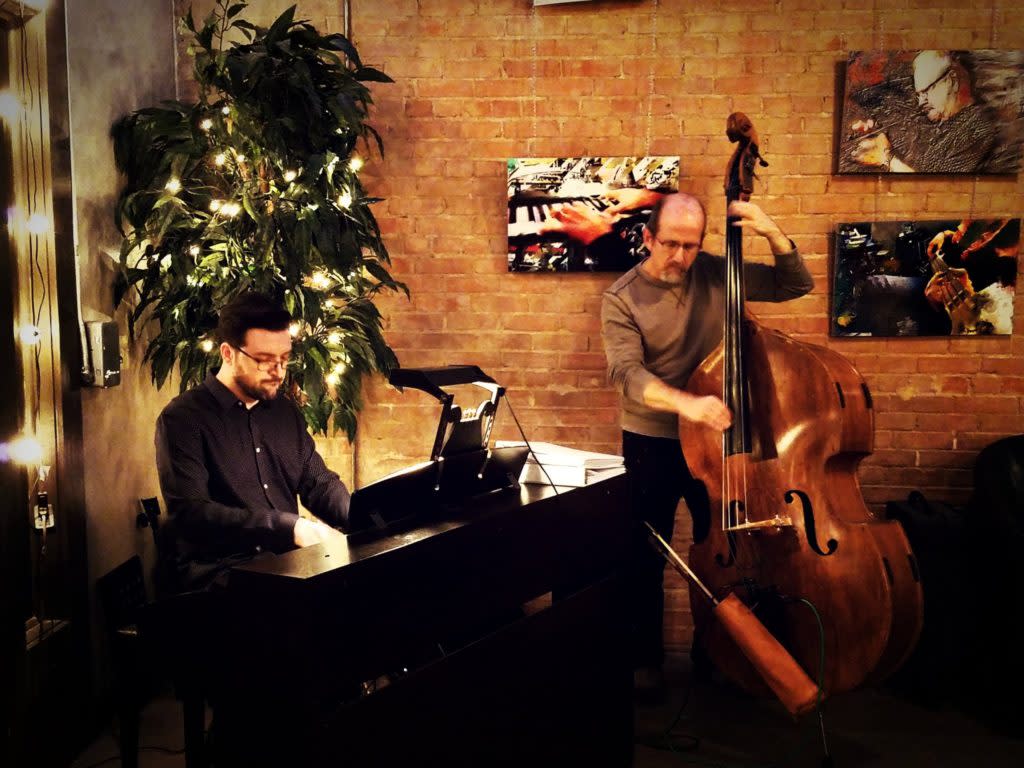 If dinner isn't on the menu, consider a quick wine tasting, wine class or a quiet concert at this cozy jaunt just off the Square. With Steve's classic hospitality, you and your date may even make some new couple friends.
Denton County Brewing Company, 200 E. McKinney St.
And speaking of live music, it's hard to beat the sets at this bountiful brewery. The original, creative concoctions are always a delight, and the pizza is quickly developing a legendary reputation.
Karaoke at Andy's, 122 N Locust St.
In the mood for something a little different? Not afraid to make a fool of yourself? Then karaoke it is, and there's no better place than Andy's than to sing your heart out with the one you love. After all, it's Valentine's Day – if they can stand your singing, they're probably a keeper.
---
Not consciously coupled this year? Stay tuned tomorrow for our list of recommendations for people who are flying solo this year.