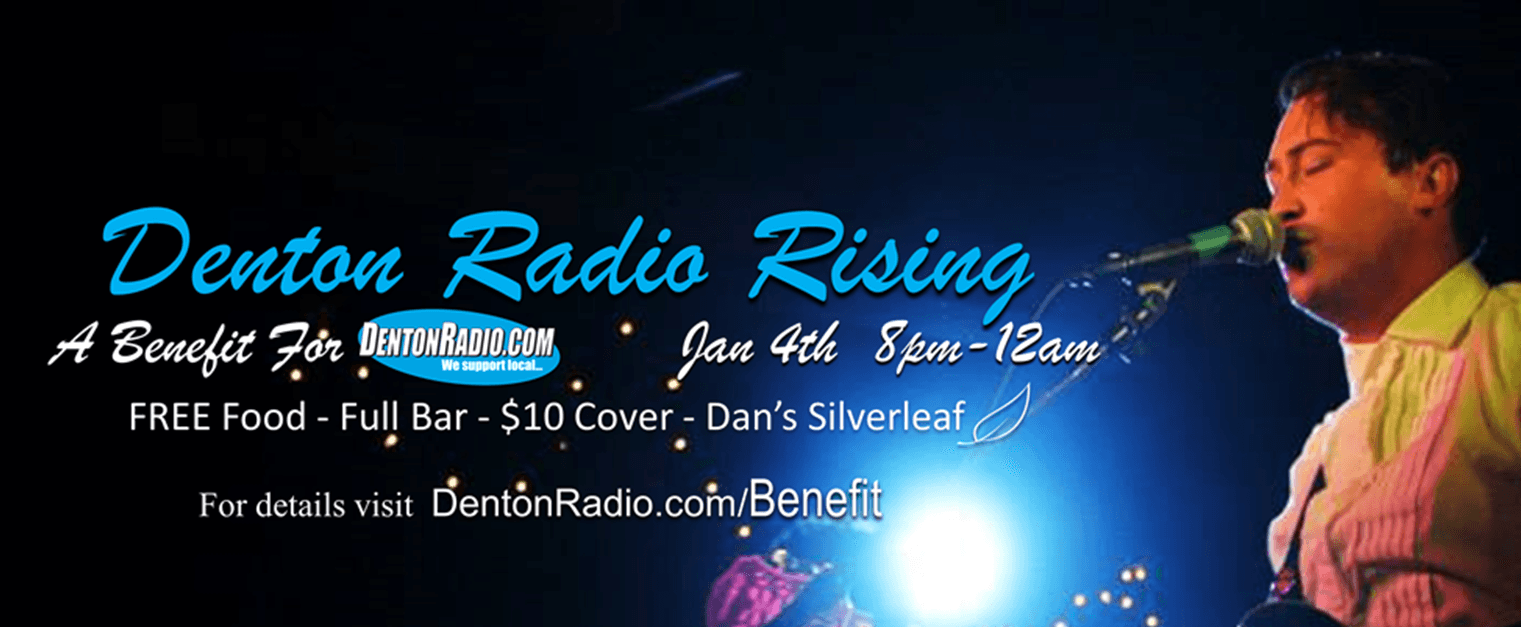 On May 8, 2011, I sat in the office of local music legend Bone Doggie (his label of choice) and asked him "What do you think about a Denton radio station?" This was a question most musicians found to be a funny joke, but Doggie's reaction was very different. Doggie's reaction was extremely supportive and encouraging.  From that moment on he was my "partner in crime" and DentonRadio.com was born! Since then Doggie, myself, and Pat York (our Marketing Director) have worked tirelessly to move the Denton Music Scene forward. During that time we have been very blessed to meet and make fantastic friends and form great partnerships.  Our most important and loved partnership of all has been with the Denton Convention & Visitors Bureau (CVB)!  Over this past year, it was this particular partnership that opened doors we never ever dreamed possible! And we have been able to impact musicians' lives like never before.
Now, in 2014, we want to continue to grow and push forward even more! So, we are hosting a fundraiser at Dan's Silverleaf on January 4th to give us some extra fuel to take off in this new year! I am very excited about the new projects we have on the table! I am also very excited about this fundraiser! From 8 p.m. to midnight we are going to have some AMAZING bands, FREE food, and door prizes, all for just a $10 ticket! To be honest I think this is going to be one of the funnest, high energy nights in Denton! (What am I saying!?! All of the nights in Denton are fun!) But the best part is that all of the money made from this event will go back into helping local music! This is why we have named the event Denton Radio Rising!!!
To give you a little taste, here are some samples from some of the Artists that will entertain us.   Just keep in mind that this only captures a fraction of the energy that these bands bring LIVE!! So, mark your calendars for January 4th from 8 p.m. to midnight and we will see you at Dan's Silverleaf for Denton Radio Rising!!!
Babalou 9 p.m. to 10 p.m.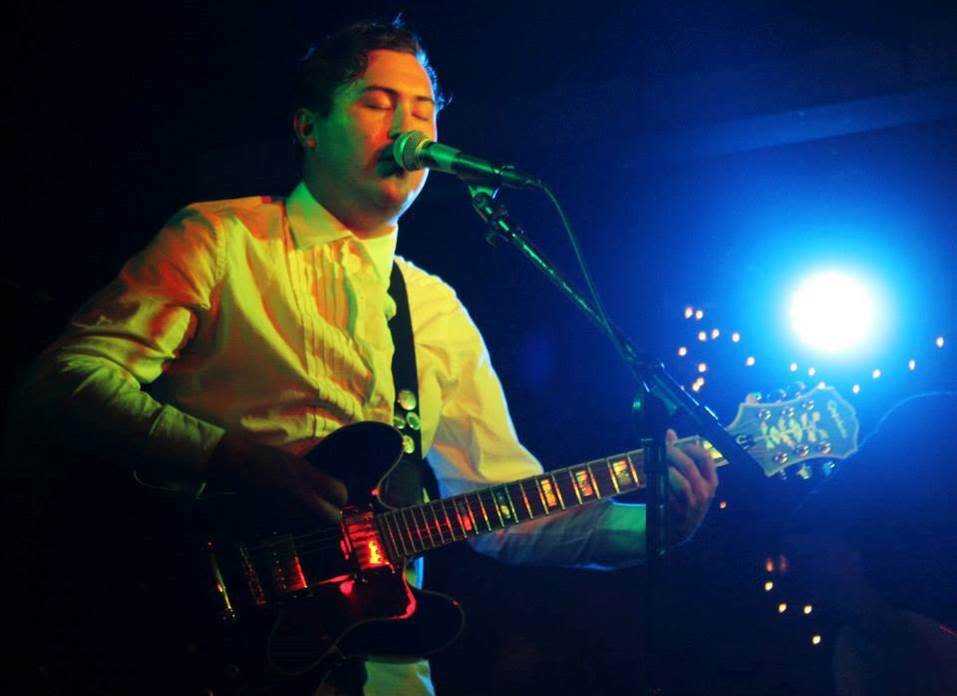 Criminal Birds 10 p.m. to 11 p.m.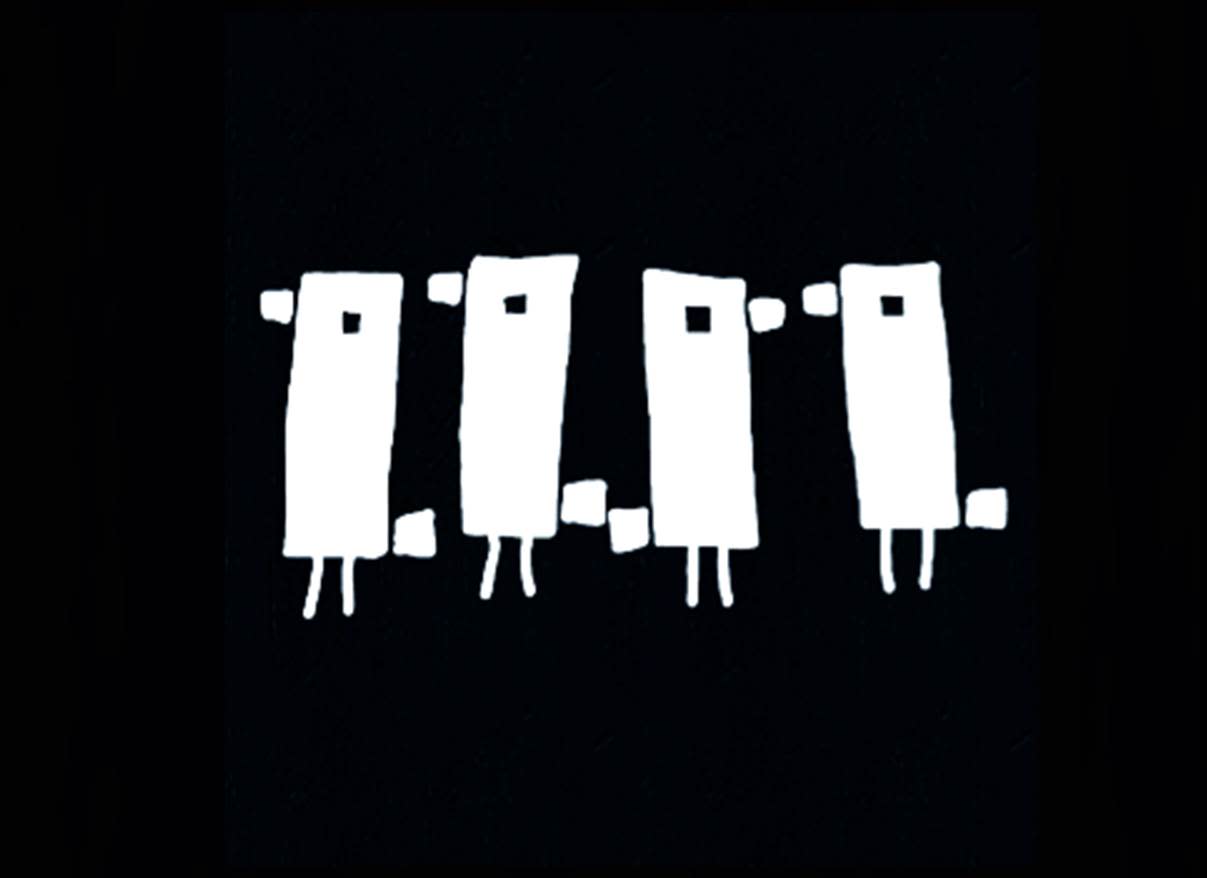 The Boombachs
11 p.m. to midnight