For most of us, the holidays mean spending more time with the family. But that doesn't mean that you and your family have to be stuck at home. Instead, try something different this holiday season and get out of the house and experience something new and fun together. Denton has a lot going on, so you and your family will have plenty of options to choose from, whether you want to see a play, ballet, or just want to have some Christmas fun.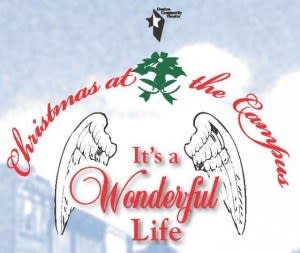 Instead of watching a classic Christmas tale in front of the TV, take the family to go see It's a Wonderful Life performed live at the Campus Theatre. With shows on Friday and Saturday nights at 7:30 p.m. and on Sundays at 2:30 p.m., starting December 7th and ending the 16th. Tickets are available for purchase online as well as at the Campus Theatre Box Office- $20 for adults, $18 for seniors (62+), $10 for kids and students, and kids 3 years old and younger get in free.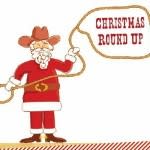 If you've got some kiddos who always love a good ol' Christmas festival (let's face it- that's every kid), join Rancho de la Roca in Aubrey for the Christmas Round Up December 7th and 8th from 7-9 p.m. Not only will your little ones get to enjoy hay rides and pictures with Santa, but as an added benefit, the money raised goes to charity. The fun doesn't stop there either- get into the Christmas spirit and indulge in cobbler, hot coco, and spiced apple cider to satisfy any sweet tooth. Watch a live nativity drama. Sing Christmas carols with the family. By the end of the night, you and your family will be fully immersed in the Christmas spirit.
Everyone's heard of the famous holiday-time ballet, the Nutcracker, but have you ever gone to see it? If you have, then you probably found a new favorite holiday tradition, and are eager to go every year. And if you haven't seen the Nutcracker yet, what are you waiting for? December 7th through the 9th, Festival Ballet of North Texas will be performing an amazing show at TWU's Margo Jones Performance Hall. With talented dancers and artistic directors, you'll be in for an amazing performance.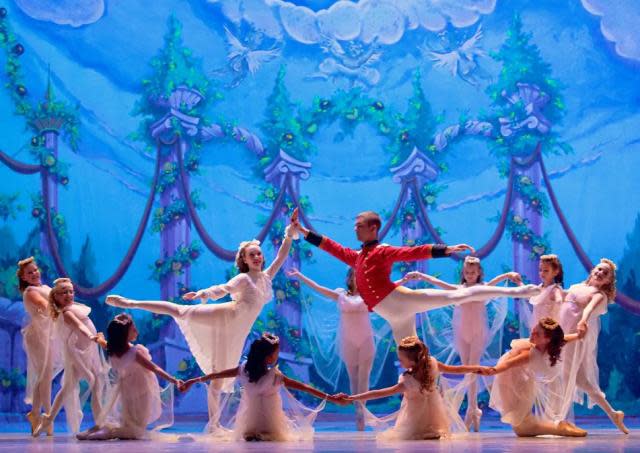 Photo from www.FestivalBallet.net