"The Mayor's Race" by Loraine Blumenthal, is a documentary centered on Marvin Rees and his goal to become the first African American mayor in the United Kingdom. Born a mixed-race child in the ghettos of Bristol, Marvin Rees experienced violence and poverty his whole life. Armed with a terrific character in Rees, Blumenthal's film is a triumphant tale of one man's political stand against lifelong injustice in his hometown.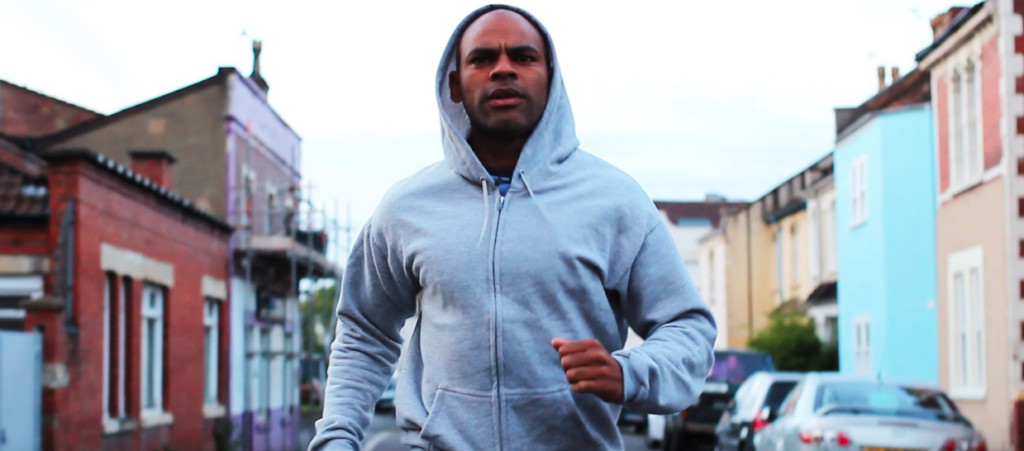 A four-year journey takes us through Rees's everyday life, which includes raising his children, spending time with family and his daily political duties. Blumenthal dives deep into the life of a political candidate, giving us a backstage pass to debates, fundraisers and events. After a loss in 2012, Rees courageously decides to run again in 2016. The film covers both elections, and the emotional roller coaster Rees and his family rides over the course of both cycles. In doing so, Blumenthal also shines a light on Bristol and the racial tensions at the heart of the city. The director captures what it's like to be a man of color in a city coming to terms with a dark past. As a candidate, Rees fights for the equality of all people, and the film is at its best when it shows the depths of his compassion for his city and its people.
"The Mayor's Race" is about one person's longing to break free from what society says he can be and do, and the mountains he must climb to write his own future. The film encourages participation in politics, and viewers are urged to pursue their hopes and dreams despite the odds. Blumenthal's beautiful film shows that, as long as as it may be, the arc of the moral universe does bend towards justice.
---
The Mayor's Race is a documentary feature and runs 80 minutes and will be shown Sunday, January 27 at 3:30 p.m. as part of Denton Black Film Festival. This screening will be shown at the Alamo Drafthouse, 3220 Town Center Trail. To purchase tickets at the online box office, click here.