Don't judge a film by its length. The shorts at this year's Denton Black Film Festival shine a light on unheralded heroes, silenced voices and topics otherwise unexplored on film or in television. Here is a rundown of four such shorts to add to your festival viewing list this month.
Roxë15, directed by Celia C. Peters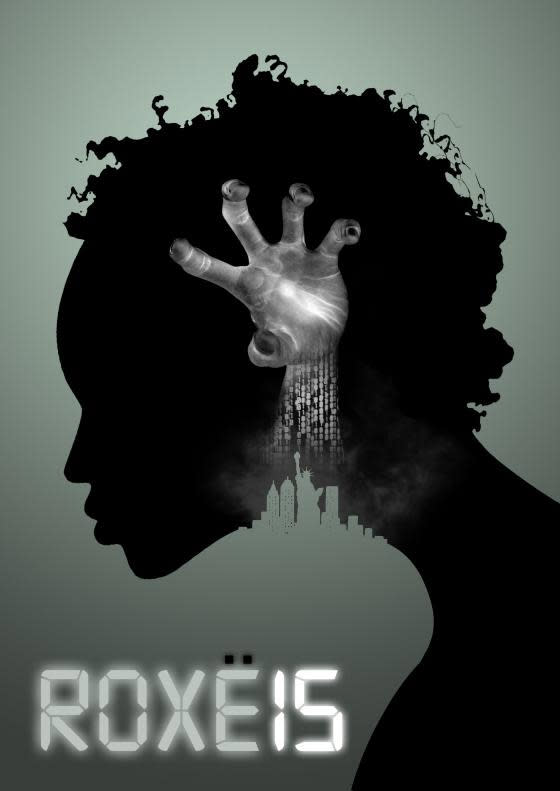 Roxë Jones is a bartender with dreams of escaping a bleak future filled with strong drinks and rude men. Luckily, she also happens to be a programmer, and her dreams of escape will soon become a reality. When Roxë is tasked with the creation of premiere technology, her life will be turned upside down. Peters' short flick is empowering and entertaining, and tells a tightly woven tale that will thrill and chill the audience.        
---
SOJU, directed by Seun Babalola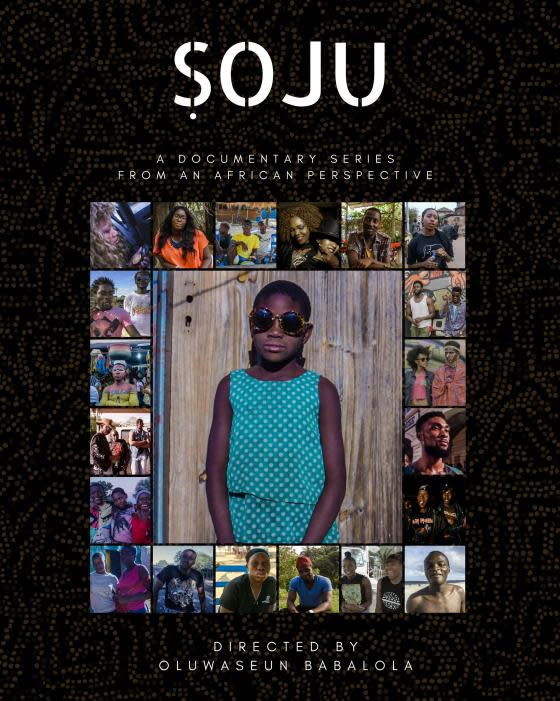 Who is Africa? "SOJU" is a documentary that attempts to answer this question, while highlighting the diversity of the motherland. The film chronicles the hopes and dreams of young entrepreneurs living in Africa, and challenges emblematic Western stereotypes. The future of Africa is here, and it is in the hearts and minds of the young people working diligently to create a path of their own. Babalola captures their voices, dreams, passions and yearning in a film that is at once heartrending and uplifting.      
---
Shh…, directed by Patrick Coker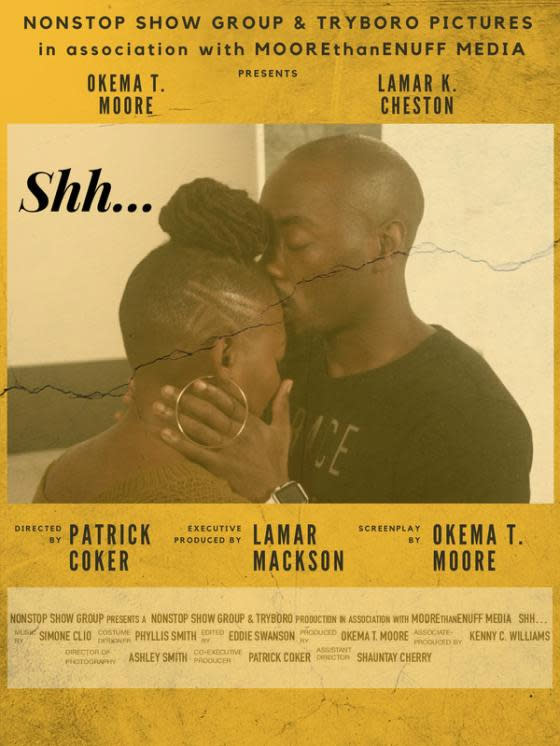 There are no rules in love, but sometimes communication wins the game. "Shhh..." follows the ups and downs of a young black couple navigating the trials and tribulations of young love. The film highlights the importance of learning to comprise even when pride demands stubbornness. Coker reminds the viewers that all couples fight, but those who put compassion and respect first will always weather the storms of love.      
---
Pound, directed by Anjola Coker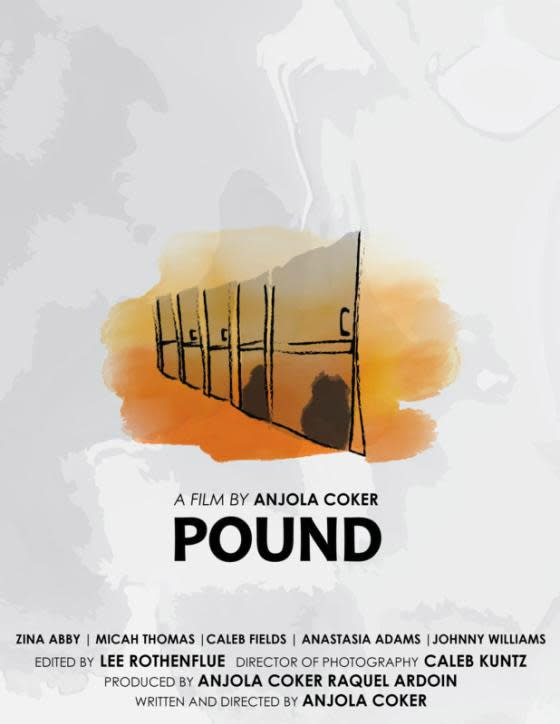 Can you put a price on everything? In "Pound", a wealthy couple decides to welcome a new addition to their family, but what starts off as a simple trip to the pound soon turns into something much sinister. When the couple must decide to adopt an old rescue or its young counterpart, rules of morality come into question. Viewers watching this film will be left in awe as their seemingly simple decision turns into an unforgettable climax--a testament to Coker's shrewd storytelling and the film's powerful performances.
---
Roxë15 is a narrative short and runs 13 minutes. SOJU is a documentary short and runs 9 minutes. Shh... is a narrative short and runs 9 minutes. Pound is a narrative feature and runs 6 minutes.
All will be shown Saturday, January 26 at 2 p.m. during the Narrative and Documentary Shorts block as part of Denton Black Film Festival. This screening will be shown at the Campus Theatre, 214 W Hickory St. To purchase tickets at the online box office, click here.