The Denton Black Film Festival's late night shorts are a raucous laugh riot. But don't take them for granted: while these shorts are often hilarious, their quality is seriously high.
Here's a rundown of this year's late night shorts -- a slate of humorous, raunchy, must-see movies. Viewer discretion is advised.
Blue Diamonds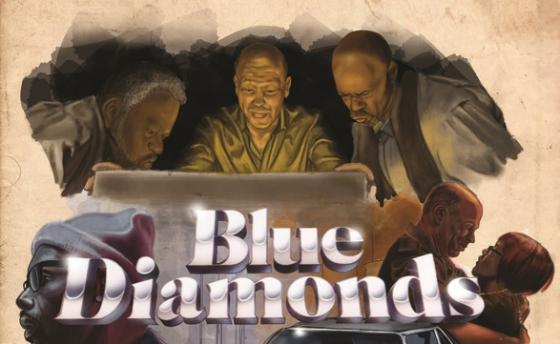 It's an age-old film trope with a romantic twist.  Riding a retro wave to cinematic bliss, Patrick House crafts a stellar film highlighting the desires of men, the dangers of living in the past, and the downside to the changes of the future. It's sad but true that often funerals unite people who've been separated for a long time, and "Blue Diamonds" is a great example. When Marvin passes away, his group of friends reunite to revel in the glory days and figure out how to maintain their virility in the 21st century. Armed with an unexpected twist and spearheaded by a star-studded cast that includes Tony D. Head (The Wire) and Jas Anderson (Brooklyn's Finest), Blue Diamonds is a classic short film with an adult edge.
---
The Adulterer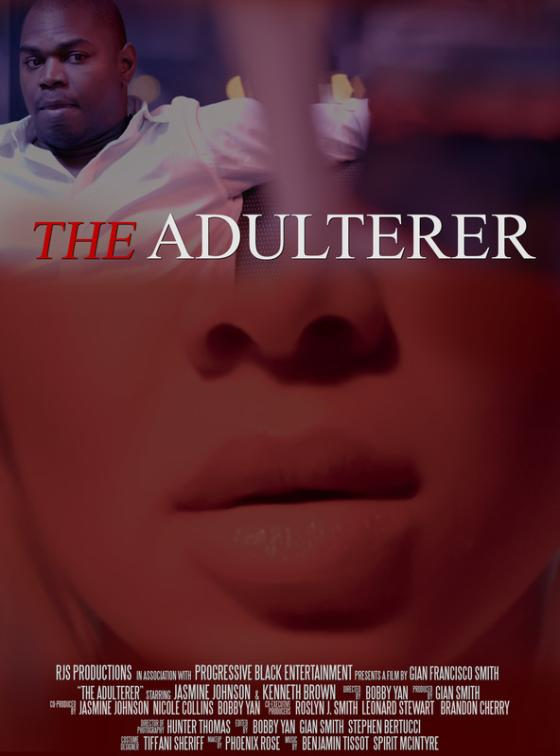 In this eye-opening tale of relationships and moral guides, the title stays true to the plot. Chronicling a decent man's downfall, "The Adulterer" is the story of a professor who decides to have a one-night stand with a woman he met at the grocery store. This may not sound like a set-up for a feel-good film, but director Gian Smith's deft direction leaves you rooting for each character in his ragtag cast. The first episode in a series, "The Adulterer" gives the viewer hope, vindication and a killer spoiler to boot. It may be tough to watch, but it's too good to look away.
---
Heroes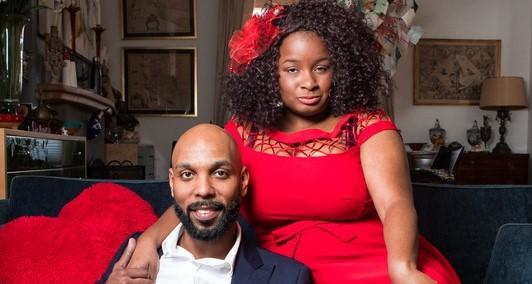 What makes "Heroes" so interesting is how much it unpacks in less than six minutes. The first half of the short introduces to our main characters: the "hero" and "damsel" in this modern-day fairy tale. But this isn't a family friendly story, and both characters are forced to face the reality of living in a fantasy. As they soon learn the hard way, you'll never get what you're looking for if you are living in a fairy tale. Director Archie Zhang forces us to examine that fact while juggling concepts of heteronormativity, identity crisis, and societal norms. Zhang tackles a lot, but thanks to heroic performances and a fantastical script, he pulls it off with poise and aplomb.  
---
Blue Diamonds is a narrative short and runs 14 minutes. The Adulterer is a narrative short and runs 14 minutes. Heroes is a narrative feature and runs 6 minutes.
All will be shown Friday, January 25 at 10 p.m. during the Late Night Short Films block as part of Denton Black Film Festival. This screening will be shown at the Campus Theatre, 214 W Hickory St. To purchase tickets at the online box office, click here.
NOTE: These films contain adult themes such as content, language and nudity and may not be suitable for a younger audience.