Well, we are now a couple of days into Thin Line and I am LOVING IT! The bands and films have been fantastic! And on Thursday some of our DentonRadio.com Singer/Songwriters got to take the Main Stage!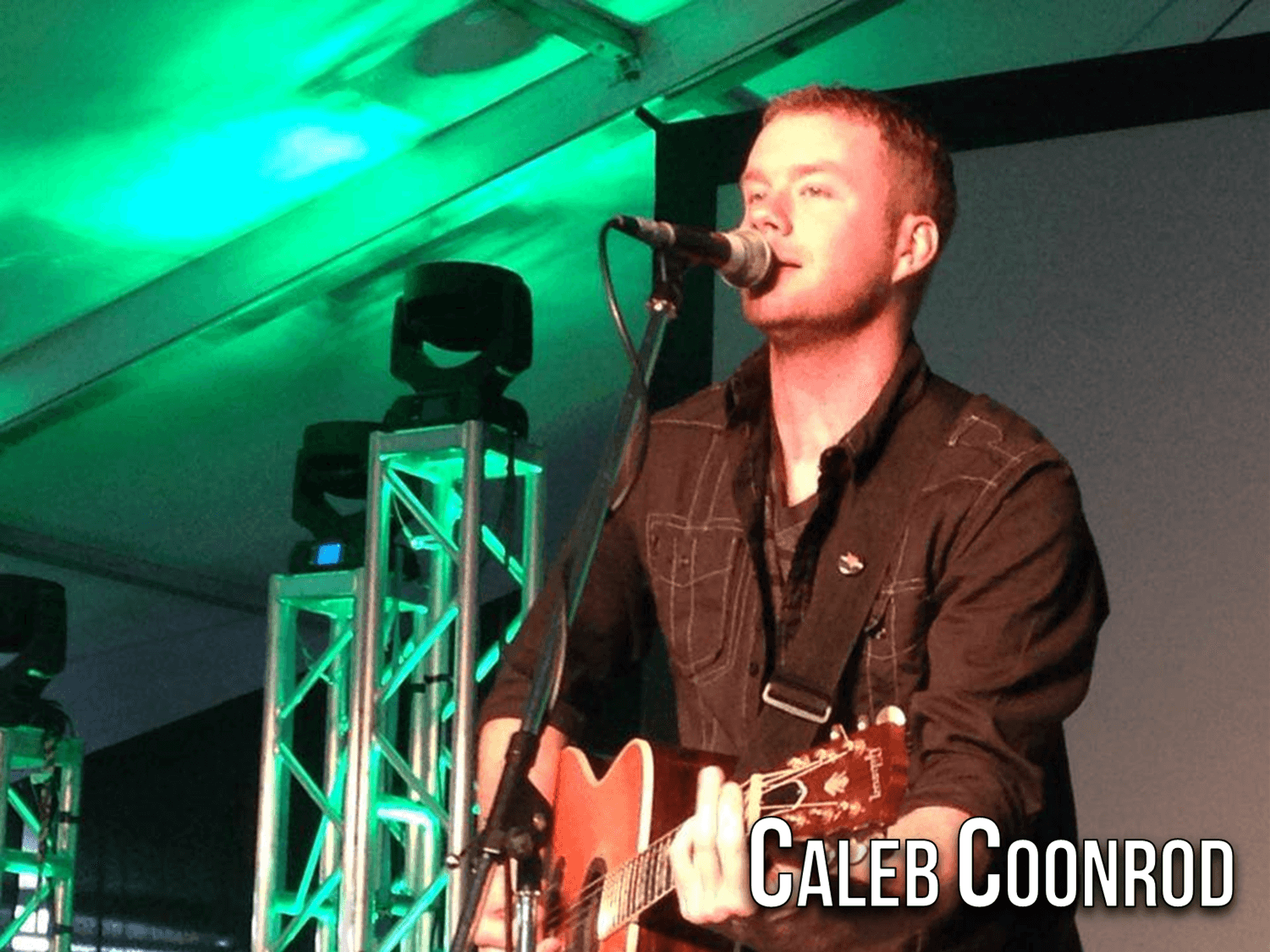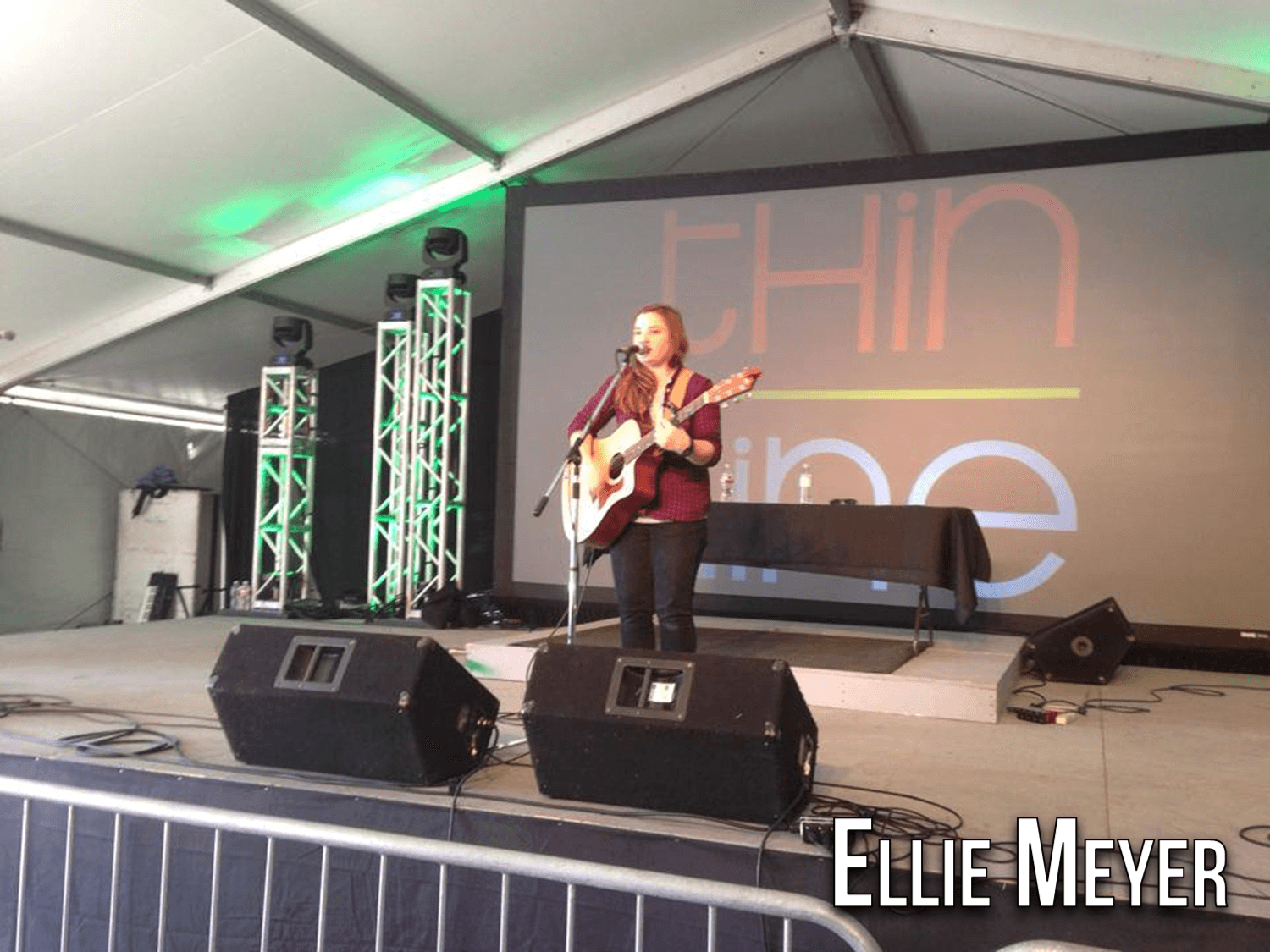 Ellie Meyer and Caleb Coonrod (some of my favorites) took the stage between 2 and 4pm. It was a fun after-lunch activity!
I wanted to point this out for two reasons:
1. This festival has music for everyone, this is not just a rock, or rap, or "just-too-loud" kind of festival. There is plenty of content for all ages and of all decibels. There will be Singer/Songwriter (solo acts) all over this festival, so those of you "easy listeners" have no reason to worry!
2. Most musicians start out as solo Singer/Songwriters and early in their careers it can be difficult for them to find stages (especially festival stages). For Thin Line to allow local Singer/Songwriters onto their stages so that they can have that experience is something worth mentioning. Thank you very much Thin Line!
Keep it up Thin Line! I am LOVING this festival!!!