I love diversity in a festival! Any festival that has a bluegrass stage and a hip hop stage is awesome in my book.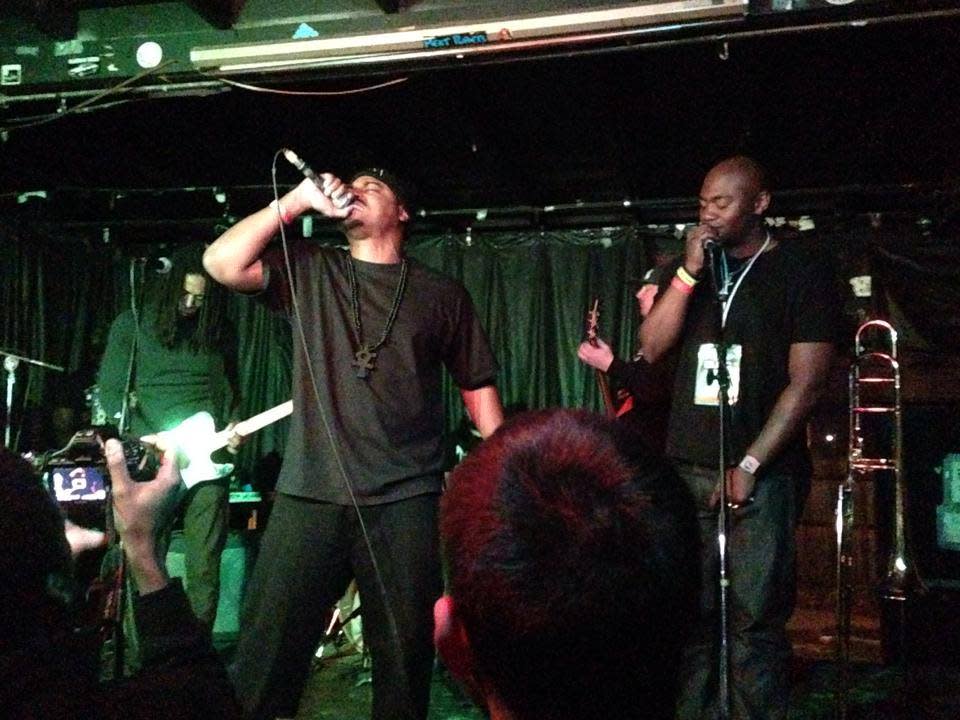 Last night I got to visit the current Hip Hop spot at Rubber Gloves to see an Artist that I have known for a while but have never had to pleasure of seeing live. And I have to say that I was very impressed! As with any genre, a lot of Hip Hop is all about the Artist, but an AV The Great show is all about the audience. AV (being the consummate Performer) made everyone feel as though he was performing for and speaking to them.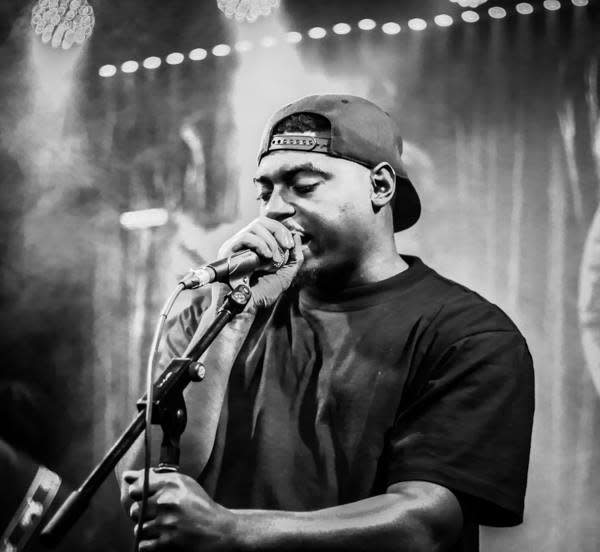 AV The Great's content was incredibly moving. Being grateful for life, caring about yourself, enjoying your life when you can, and caring about each other were intertwined throughout all of his songs. I have to applaud any entertainer that uses the stage to say something to help people.
If you ever get the chance to see AV The Great, I cannot recommend him more!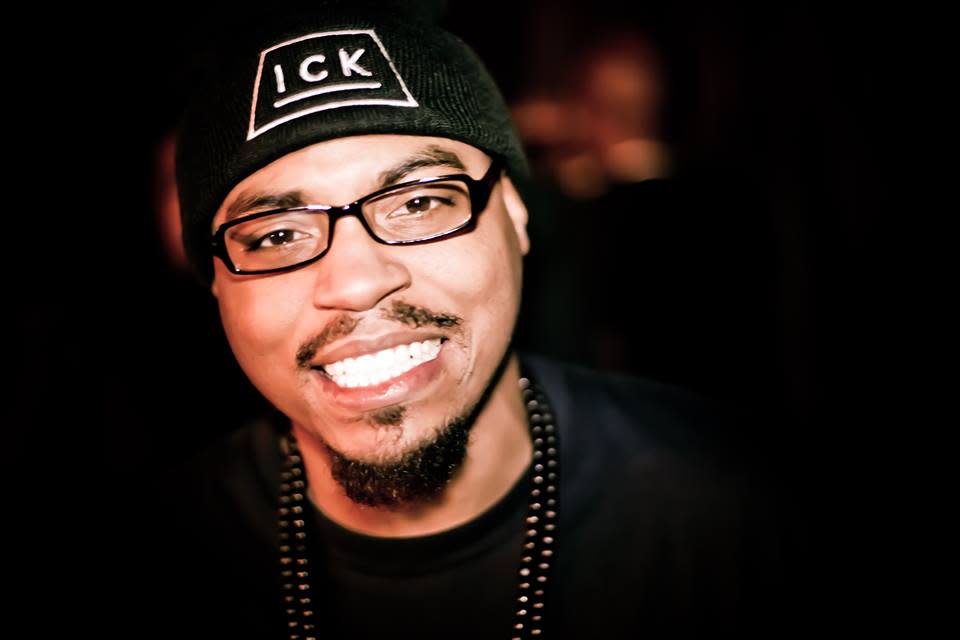 Pictures from the night: Facebook